I visited the Diablo 4 chocolate shop and got yelled at by monks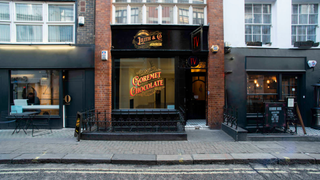 (Image credit: Blizzard)
A Diablo 4 chocolate shop has opened up in central London, and it's just as creepy and gothic as you'd expect.
Lilith & Co. features edible chocolate sculptures ranging from weapons to a literal demon corpse. The venue also has a basement full of creepy curious where attendants can play Diablo 4 before release day as well as a secret back room that offers an immersive experience.
I went along to Lilith & Co. and was hugely impressed by the displays. I marveled at the edible demon hearts and was thoroughly spooked by the eerie basement.
During my visit, I was ushered into a confession booth that concealed a hidden backroom. It was here that the immersive experience began. I won't spoil anything, but, rest assured that it's not for the faint of heart.
The locale itself, like any London boutique, is small, but stylish and bespoke. The store is meticulously curated, offering a vibe that's somehow sinister and welcoming at the same time. Journeying down to the basement, I saw a dim candle-lit room bursting with oddments and curios. Amongst the visually appealing gothic detritus were games consoles and comfy chairs, affording visitors the chance to try Diablo 4 for themselves.
The store has a selection of delicious goodies for sale, including life-sized human skulls, femur bones, and even demon hearts. The sales are set to benefit SpecialEffect, a charity that helps physically disabled people access video games.
Halfway through my time at Lilith & Co, a pair of huskies were brought in by the event's animal handlers. Though they very much looked the part of Diablo 4's dangerous wolves, the friendly creatures were real charmers. Those more averse to dogs might want to give this one a miss, but for me, the dog-lover that I am, it was a delight.
Delicious demonology
The sculptures themselves are absolutely breathtaking. Lifelike human skulls line the walls, overlooking cabinets of sinister weapons. All of these visual delights are crafted from chocolate by sculptor Sarah Hardy of The Edible Museum whose work beautifully captures the macabre artistry at the heart of Diablo. Hardy's work offers astounding fidelity and is a real treat for fans of Diablo's distinctive aesthetic.
It's an impressive spectacle, more than doing justice to Hardy's highly impressive artistic talents. Visual hallmarks of the Diablo series are faithfully brought to life, with the likes of goblin skulls and goatmen given a treatment usually only reserved for celebrities in wax museums.
After about half an hour, I'd got through everything that Lilith & Co. had to offer. However, despite the brevity of the experience, I left feeling that it was definitely time well spent.
Lilith & Co. can be found at 15 Bateman Street, London, W1D 3AQ, and is open to members of the public on Saturday, June 3, and Sunday, June 4. The store will be open to visitors from 11am to 7pm BST on Saturday and 12pm to 5pm BST on Sunday. Since the emporium offers a fair share of gruesome sights, attendees must be over 18.
Though Diablo 4 early access is very much underway, Lilith & Co. is a great opportunity for London-based Diablo fans to enjoy a hands-on experience before the game's full launch on June 6.
Sign up to receive daily breaking news, reviews, opinion, analysis, deals and more from the world of tech.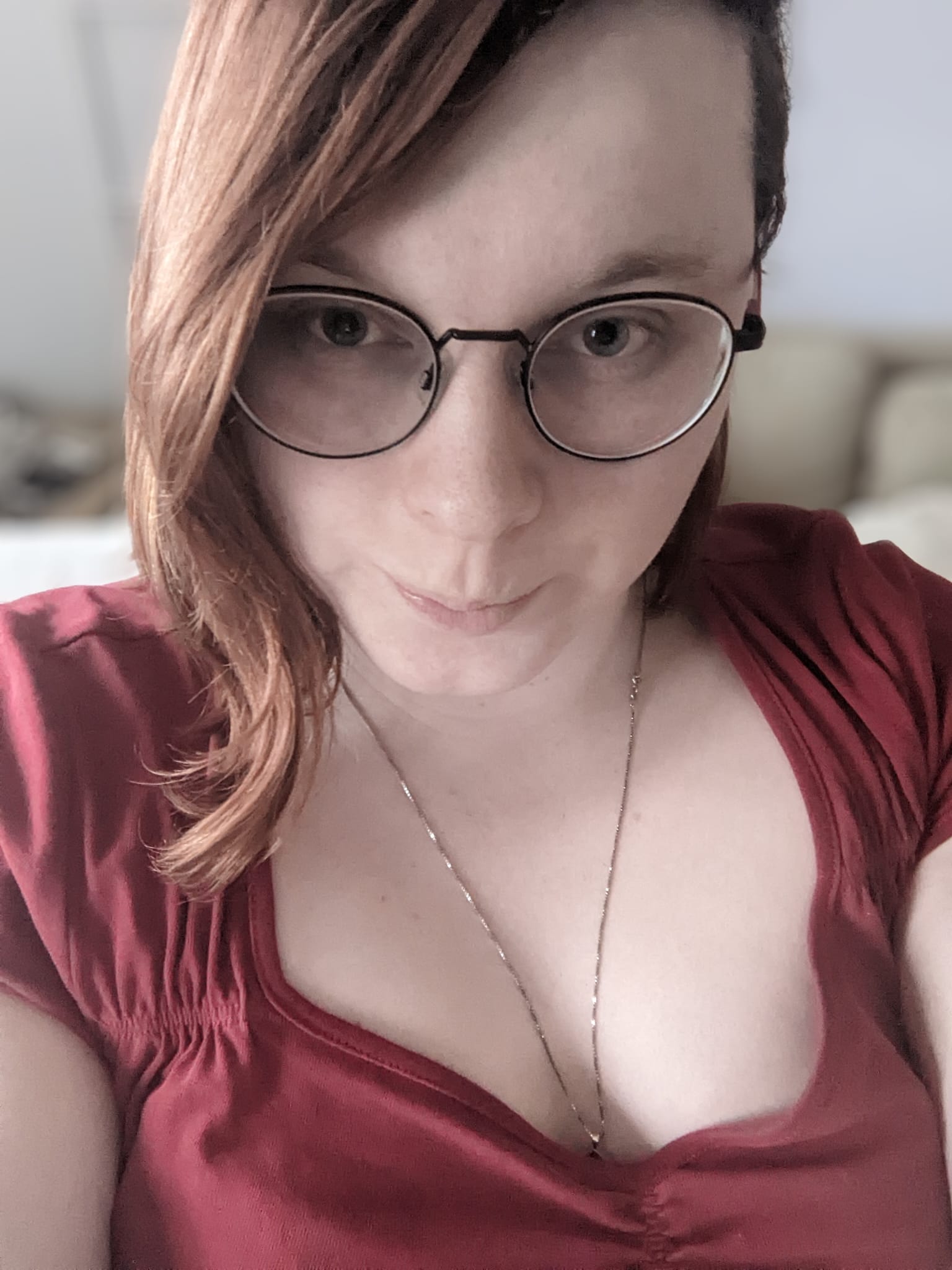 Cat Bussell is a Staff Writer at TechRadar Gaming. Hailing from the crooked spires of London, Cat is an experienced writer and journalist. As seen on Wargamer.com, TheGamer.com, and Superjumpmagazine.com, Cat is here to bring you coverage from all corners of the video game world. An inveterate RPG maven and strategy game enjoyer, Cat is known for her love of rich narratives; both story-driven and emergent.
Before migrating to the green pastures of games journalism, Cat worked as a political advisor and academic. She has three degrees and has studied and worked at Cambridge University, University College London, and Queen Mary University of London. She's also been an art gallery curator, an ice cream maker, and a cocktail mixologist. This crash course in NPC lifestyles uniquely qualifies her to pick apart only the juiciest video games for your reading pleasure.
Cat cut her teeth on MMOs in the heyday of World of Warcraft before giving in to her love of JRPGs and becoming embedded in Final Fantasy XIV. When she's not doing that, you might find her running a tabletop RPG or two, perhaps even voluntarily.