Dell's OptiPlex 7010 Micro is an affordable and intelligent miniature desktop with a shocking number of IO ports and a powerful engine under the hood.
Pros
+

Durable

+

Long-lasting

+

Micro form-factor

+

Great IO
Cons
-

A bit noisy when heavily used

-

Can get warm under strain as well
Why you can trust TechRadar We spend hours testing every product or service we review, so you can be sure you're buying the best. Find out more about how we test.
Dell's Micro series has always baffled me. I am always impressed with how many ports they fit on the back of the little chassis and just how powerful the little machine is.
The OptiPlex 7010 Micro is no different. I am impressed with just how much power lives between the casing of this Micro mini PC and just how well it fares for my day-to-day tasks.
Unboxing and First Impressions
Whenever I see a Micro model desktop from Dell, I am shocked at just how many ports Dell manages to smash into the back of these cases. The OptiPlex Micro 7010 is no different. Though this is a tiny PC, it can output more monitors than most high-end laptops.
This tiny PC not only has a slew of great ports, but it can drive up to 4 native monitors without the need for any additional graphics cards. Beyond the ports and the sleek look of the black frame, There is just something about the OptiPlex Micro line-up that makes them look nearly indestructible. Now, I know that is not the case, I know they can break, but they look like they could withstand some wear and tear before getting put in the junk cabinet or a Tupperware bin and dropped into storage to be forgotten about.
Further, I always appreciate seeing a combination of USB-A and USB-C, especially for desktops. We are still in between where only some things have upgraded to USB-C, but we can't rely on USB-A. Having a native option for both is very helpful right now.
Design and Build Quality
Specs
*as tested
Dimensions: 7.17 x 1.42 x 7.01in
Ports: 1x RJ45 Ethernet, 1x HDMI, 3x DisplayPort, 4x USB-A Ports, 1x USB-C port, 1x headphone jack, 1x mic jack,
OS: Windows 11 Pro
Processor: Intel Core i7 13700 vPro
In addition to the ability to drive four monitors, The Dell OptiPlex 7010 is the most powerful OptiPlex to date with up to a 13th Gen Intel Core i9, 65W processors, up to 64GB DDR5 memory, Wi-Fi 6E, and so on. The footprint and case design looks similar, if not identical, to previous OptiPlex Micro models, which is perfectly fine. Many users will never even see their OptiPlex Micro because they mount it out of sight, out of mind.
Unlike other desktops, Dell designed the OptiPlex Micro to be mounted behind monitors, between monitors and Vesa mounts, under desks, in cabinets, under tables, and so on. That's part of the beauty of such a small unit is that users can tuck it away. Because of this, competing against the best business computers, the OptiPlex Micro series is perfect for offices, front desks, and patient rooms, to name a few.
In Use
Because Dell didn't design this OptiPlex Micro to run 26 lines of 8k footage, 100 layers of a Photoshop session, or mix the latest hit song with 14 lines of audio and 64 midi tracks, I chose to stick to the basics while using this desktop. I used it for several days of writing, light photo editing, web use, email, and a solitaire game. I also plugged in several monitors to see how well the four video-outs worked. All in all, this desktop shocks me yet again. Despite its small size, this computer can perform most business tasks that larger desktop computers can handle.
After plugging in all four monitors, three with DisplayPort and one with HDMI, it took me a minute to arrange them all as I wanted using the display manager; then, I could seamlessly transition windows and applications between all four independent screens without a hitch. It worked so well that I finished my day connected to all the monitors just because I could.
Paired with the right monitor, this computer can be a productivity machine. It's quick, small, and minimalist (so you can hide it under your desk or behind your monitor for a cleaner look), meaning you can focus on having what you want at your desk without any distractions. Also, because it's not great for bigger projects, I don't want to try and do too much with this computer either. I know it's meant for business tasks, so I use it for that. You won't find me trying to play the latest Call of Duty on here anytime soon; I can promise you that. However, I managed to research products, write this review, and edit the photos you see without any issues while multitasking on my computer. I am currently running two 4K screens, playing music, messaging on Slack, and checking Amazon Prime deals simultaneously.
Final Verdict
If you are in the market for some office computers, a new desktop for your front office, or a unit for your admin, this computer might be the perfect, budget-friendly option. It's fast, small, affordable, and reliable. What else could you want in a business desktop?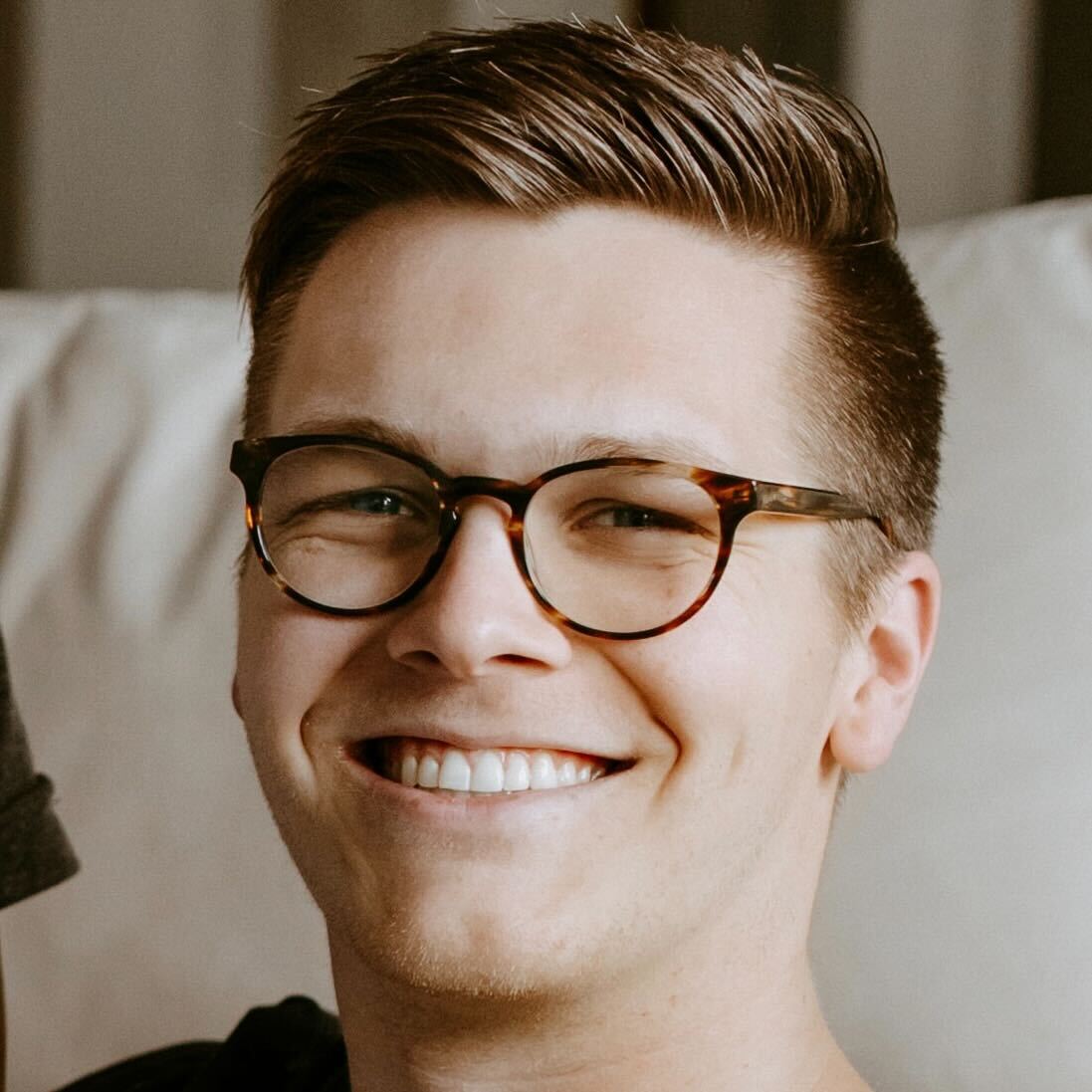 B2B Hardware Editor, TechRadar Pro
Collin is the B2B Hardware Editor for TechRadar Pro. He has been in journalism for years, with experience in small and large markets, including Gearadical, DailyBeast, FutureNet, and more.
Collin is an experienced individual who has an abundance of knowledge when it comes to all things professional hardware. He is the go-to subject matter expert for TechRadar Pro and focuses on standing desks, office chairs, business laptops, "pro" monitors, and other similar topics. With his in-depth understanding of these areas, Collin can provide invaluable insights and advice to readers looking to make informed decisions about their hardware investments.