There are plenty of things that owners of online and e-commerce companies need to do, but that can get in the way of actually doing business. Chief among those is accounting – yes, it's incredibly important, but it's also time-consuming, and often confusing. That, however, is where Synder comes in – as a way to automate your accounting, and leave you with more time to grow your business.
Synder is specifically aimed at joining all your payment sources and accounting platforms into one, easy to navigate interface -- so you can easily automate what would otherwise be time-consuming processes to work in the background and without your interference. It supports all kinds of platforms too, from Amazon, PayPal, Shopify, Stripe, Square, Shopify, and PayPal, to QuickBooks and Xero.
In other words, if you want to simplify how you receive and process payments online, Synder is for you.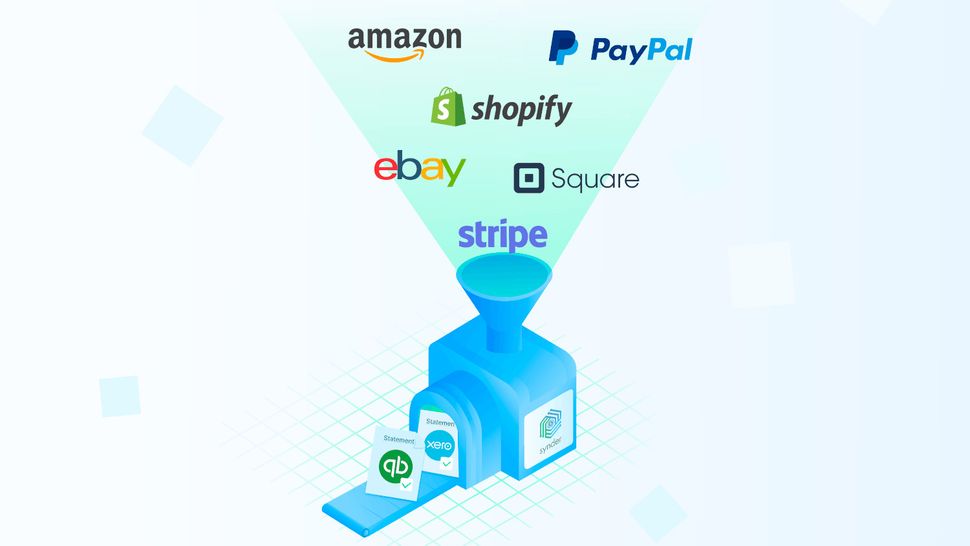 Synder is highly customizable, thanks to the variety of services that it works with, and it's very simple to get set up with – but in case you're having trouble, Synder offers free onboarding help with their tech support specialists. Once you are set up, it offers a range of settings to help automate any workflow, even those that might be a bit unusual, so any business should be able to take advantage of the platform. Synder's new Smart Rules feature takes all that to the next level -- by allowing you to set triggers for data and actions. With this feature you can easily set a trigger action to evoke an event. For example, an invoice being paid could trigger a thank you email being sent. And, those actions can be easily edited after the fact, and allow users to assign classes to things like lines in invoices and invoices in general in QuickBooks.
Along the way, if you need any help at all, you'll get it – whether it be through live chat, on the phone, via email, or even by screenshare. And, before you even sign up, you can get a demo of the service to make sure it's right for your needs.
There are plenty of advantages to simplifying how you process and manage payments online. The first is time-based -- as it ensures that you don't have to spend hours going through your payments. Time saved is only compounded if you use several online payment platforms. Synder also helps a ton with reconciliation, considering the fact that every dollar is accounted for -- so you no longer have to spend hours chasing up missing information.
Ultimately, of course, it could also save you money. Not only could Synder help you cut down on your accounting costs, but it could also help ensure that your books are in top shape come tax time.
Synder is very reasonably priced, meaning that all e-commerce businesses should be able to take advantage of it. Small businesses will pay as little as $19.99 per month, or an average of $15.99 per month if you pay for the year up front. That's pretty impressive.
Interested in trying out Synder for your business? Head to the Synder website to register to try it out for yourself, without having to enter a credit card for the free trial.