The Synology DS923+ is a reliable NAS packed with features alongside a user-friendly interface that's sure to appeal to SMBs everywhere.
Pros
+

Flexibility in drive configurations

+

Excellent DSM interface for management

+

Flexible Drive configurations

+

Helpful companion apps
Cons
-

High Prices compared to some other NAS

-

No HDMI out for direct playback

-

No Wi-Fi
Why you can trust TechRadar We spend hours testing every product or service we review, so you can be sure you're buying the best. Find out more about how we test.
The Synology DS923+ is one of the best NAS devices around today, featuring a wonderful interface making NAS storage, setup, and operation a breeze. Even first-time NAS users can set this up quickly for business or home office use, as the DS923+ model has four bays to hold hard drives and two NVMe slots to run the cache and storage pool. The Synology DS923+ is quick for file transfers and is all-around great to use, and even has some fun entertainment applications that can be used for pure fun if desired.
Unboxing and first impresions
Upon receiving the Synology DS923+, we were delighted to discover that it was almost fully operational straight out of the box, as minimal assembly was required, and even that was simple to complete. We did choose to add the enhanced network port, and then, of course, started on our drives. We added some NVMe drives to help with storage caching and overall performance. Altogether, this took less than 10 minutes, with the companion app helping make setup a breeze.
Design and build quality
Specs
CPU: AMD Ryzen R1600 Dual-core (4-thread)
Memory: DDR4 (expandable to 32GB)
Compatible Drive Types: 4 x 3.5 or 2.5inch SATA HDD/SSD and 2x m.2 2280 NVMe SSD
Ports: 2x USB-A 3.2, 2-3x Ethernet, 1x Expansion port (eSATA)
Dimensions: 166 x 199 x 223mm
Weight: 2.24kg
The Synology DS923+ is an impressive device with remarkable build quality. The overall design is sleek and slim, making it attractive enough to have in the open without needing to tuck it away in a closet.
The drives are easy to access, located right in the front and center of the unit. We can pull them out and swap them without any tools, making this NAS super easy to use.
On the front of the DS923+ are levers to access the drives, a power button, and a single USB-A port that can be used to attach external drives for file transfer or reading. The back of the device houses the power supply, two ethernet ports, a USB-A port, and a removable faceplate that we could remove when installing our 10GbE network upgrade module.
In use
One of the reasons we find the Synology DS923+ to be one of the best NAS devices available is due to the ability to hot-swap drives. What this means is that if and when we choose to add or swap a drive, we don't need to power down the entire machine to do so, only to have then to wait for it to power on to check the drive. Instead, while the device is operating as normal, we can pull a drive out or an empty bay and then add one right back in without any problems.
The Synology Diskstation DS923+ also can be set up as one big storage drive that grows with each additional drive, or it can be set as a RAID device, creating redundant backups of one drive with highly valuable information.
Synology grants several ways to access the files on your DS923+ to allow for maximum usability even without knowing how to set up advanced network permissions. We could grab files locally over our network, through the companion app, or easy-to-use network access while on other networks.
For example, we could work on projects at our office and drop the files to our Synology DS923+ utilizing our LAN. Then we could access them on the go with a simple network connection. So, when we got home, we could still access several Terabytes of file storage without needing an external drive or that much storage on our laptop.
Another great way to use this drive is to sync it with Google or Microsoft Workspaces to be your own active backup rather than paying for a virtual backup. Lastly, another great possibility to use this drive is as a media server. We tested this by utilizing a personal Plex server and moving our entire collection of movies and TV shows to test how this worked as a media server. Without any problems, the internal OS let us quickly add Plex as a program and then helped us format and route specific folders to areas on Plex. This method of sharing files can be beneficial for various purposes, such as business videos, marketing promotions, and server files that require sharing with a larger team.
Final verdict
The Synology DS923+ is a phenomenal digital storage solution for freelancers, contract workers, small businesses, and home offices. The built-in operating system is easy to use, and the data speeds are incredible, even for large video files. The DS923+ and other Synology devices can operate as a backup, live file, or archive system, making this a highly versatile device for just about any storage need.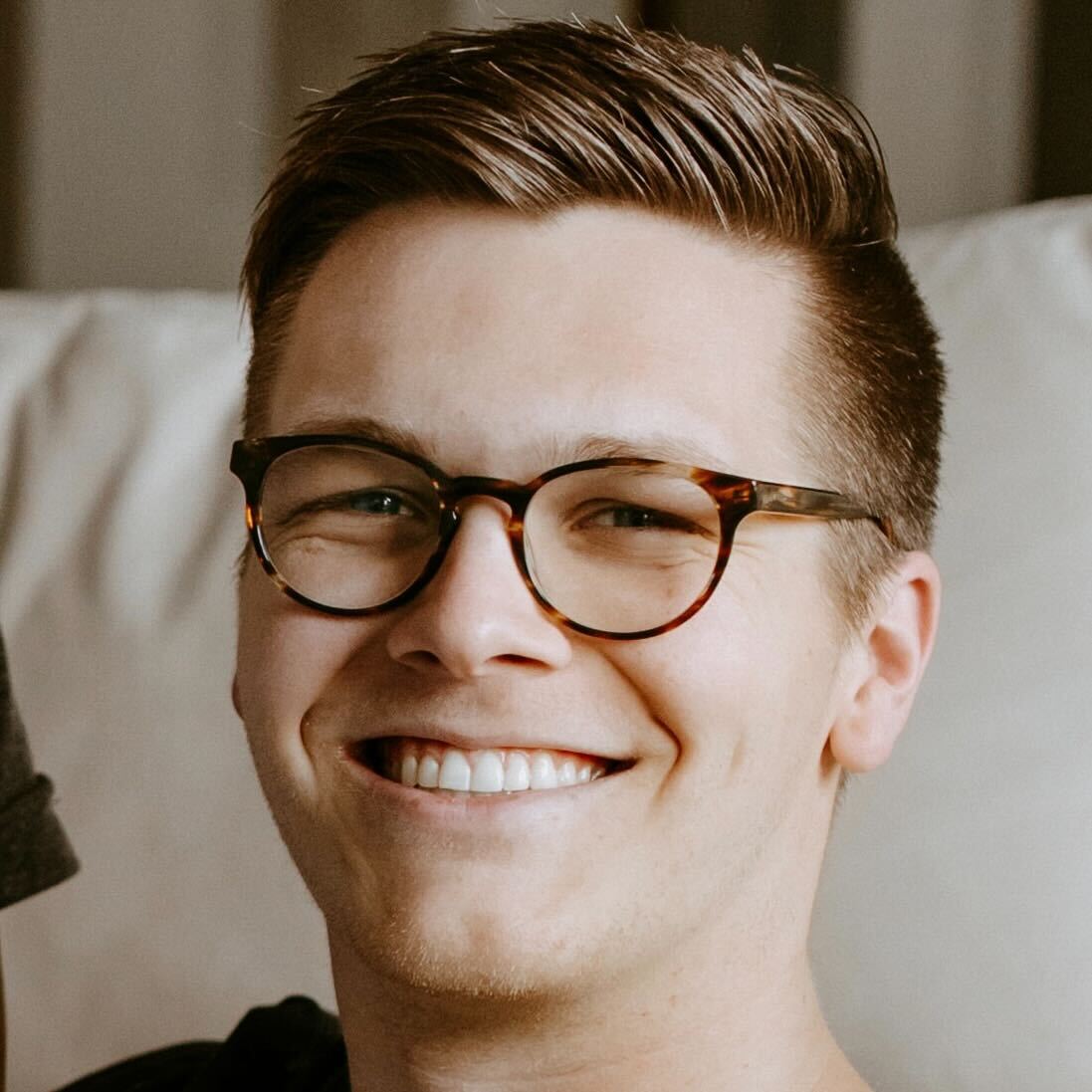 B2B Hardware Editor, TechRadar Pro
Collin is the B2B Hardware Editor for TechRadar Pro. He has been in journalism for years, with experience in small and large markets, including Gearadical, DailyBeast, FutureNet, and more.
Collin is an experienced individual who has an abundance of knowledge when it comes to all things professional hardware. He is the go-to subject matter expert for TechRadar Pro and focuses on standing desks, office chairs, business laptops, "pro" monitors, and other similar topics. With his in-depth understanding of these areas, Collin can provide invaluable insights and advice to readers looking to make informed decisions about their hardware investments.