Honkai: Star Rail's gacha system may be treacherous, but the RPG has a big heart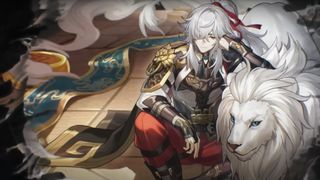 (Image credit: HoYoverse)
Known for their predatory forms of monetization, gacha games are often received with a fair amount of skepticism. For the most part, this is a healthy instinct, since these games offer players what is, essentially, a virtual slot machine, with a slim chance at best that it will pay out with the player's desired character or item.
However, that's not the whole story. As Honkai: Star Rail taught me, within the morass of monetization, there is fun and meaningful stories to be experienced. Before my time with Honkai, I was utterly convinced that gacha games were irredeemable, cynical attempts to part people from their money. I was resolved not to be taken in by the pretty jpegs.
I was lured in with the promise of turn-based combat. Much to my surprise, I found Star Rail's combat mechanics elegant, with a refreshing depth for anyone willing to plumb it. Reminiscent of Persona 5, Star Rail's setpiece battles are slick, rewarding affairs - easily enough to get me invested.
The plot and characters, too, are charming in their own way. The playful anime tomfoolery may put some off, but there's a genuine earnestness to Star Rail that makes the trials and tribulations of its key players endearing rather than tedious. Even the protagonist, known as "The Trailblazer", has their share of attitude. Amusing dialogue options and sassy one-liners are refreshingly common across Star Rail's missions.
However, you can only talk about Star Rail so much before you bump into the elephant in the room: the gacha system. While not entirely as sinister as I first assumed, it is still a dangerous beast that must be played around and cannot be wholly ignored.
Many armed bandit
Star Rail is designed to make a free-to-play approach completely viable. By logging on and completing daily quests, you can amass the resources necessary to advance the story and to gain access to new characters with relative ease. There are also frequent events and recurring side content that grants premium currency to players. Granted, it sometimes requires patience, but you can play through all of Star Rail's content without parting with a cent.
However, as you grind to acquire more Stellar Jade currency for your gacha pulls, the possibility of spending your cash to expedite the process casts a long shadow over proceedings. The turn-based combat makes for a fun grinding process, but the temptation often lingers in the back of the mind. To play Honkai: Star Rail is to engage in constant psychic combat with the title's tantalizing gacha Skinner Box. After all, the next rush of dopamine that comes with pulling a rare character or item could only be a debit card transaction away.
Despite all this, I can recommend Star Rail to fans of turn-based games and high-concept future fantasy, and charming anime silliness. However, I can only do so with the significant caveat that playing the game takes a strange kind of discipline. Spinning the gacha roulette in the hope of getting a cool new character is great fun, but it comes hand in hand with all the traditional foibles and dangers of gambling. Somehow, I've not given Hoyoverse any money and have acquired all of my currency through grinding. I've set myself an ironclad "no spending" rule, and I advise you to do something similar.
That's not to say that spending money on a gacha game is wrong or immoral. For me, it's a matter of deciding how much time or money you're willing to part with and sticking to your resolution - an approach I'd strongly recommend to any potential Trailblazers out there. Maybe set yourself a monthly budget. Perhaps just buy the battle pass. Whatever you do, however, be mindful that the game is a double-edged sword. There's much to enjoy amongst Starrail's stories and systems, but don't make the mistake of committing more than you can afford
Take the journey
The central premise of Honkai: Star Rail is absolutely charming. You are the Trailblazer, an adventurer touched by fate who travels the universe on a magical space train called the Astral Express. You travel from world to world, writing about wrongs and fighting injustice. Many proper nouns and MacGuffins are thrown in there, too, but they're not important. What is important is the game's ability to whisk you away on a magical road trip with some fictional buddies.
Star Rail gives you some great buddies, too. Though most characters need to be acquired through the Gacha system, the game starts you off with Dan Heng and March 7th, who represent two sides of the dysfunctional duo coin. Dan is distant and brooding, while March is peppy - true to form, both have angsty backstories that offer rewardingly dramatic payoffs. The rest of the cast is compelling, too, with very few one-note characters among them.
Star Rail also hosts side missions, some of which act like Mass Effect-esque loyalty missions for characters you meet, giving you an insight into their backstories while allowing you to bond with them further.
Unlike its cousin Genshin Impact, Honkai: Starrail, eschews the open world, keeping its environments more focused and directed. It makes for a more cohesive experience and kept me staying with Star Rail long after I'd grown bored of the sister title Genshin Impact. Also, like Genshin, Star Rail's character designs sometimes veer into problematic territory, objectifying characters in a way that feels just a little bit skeezy. That said, this is usually the exception rather than the rule.
Honkai Star Rail can give you hours of fun if you can do the necessary mental gymnastics. Much like eating a cactus, the title comes with its dangers and quirks, but if you have the energy and desire to negotiate them, you can soon feast on the succulent fibers within.
Honkai: Star Rail's combat design rivals some of the best RPGs out there, but doesn't offer much in the way of multiplayer. For those looking to adventure with pals, check out our list of the best co-op games.
Sign up for Black Friday email alerts!
Get the hottest deals available in your inbox plus news, reviews, opinion, analysis and more from the TechRadar team.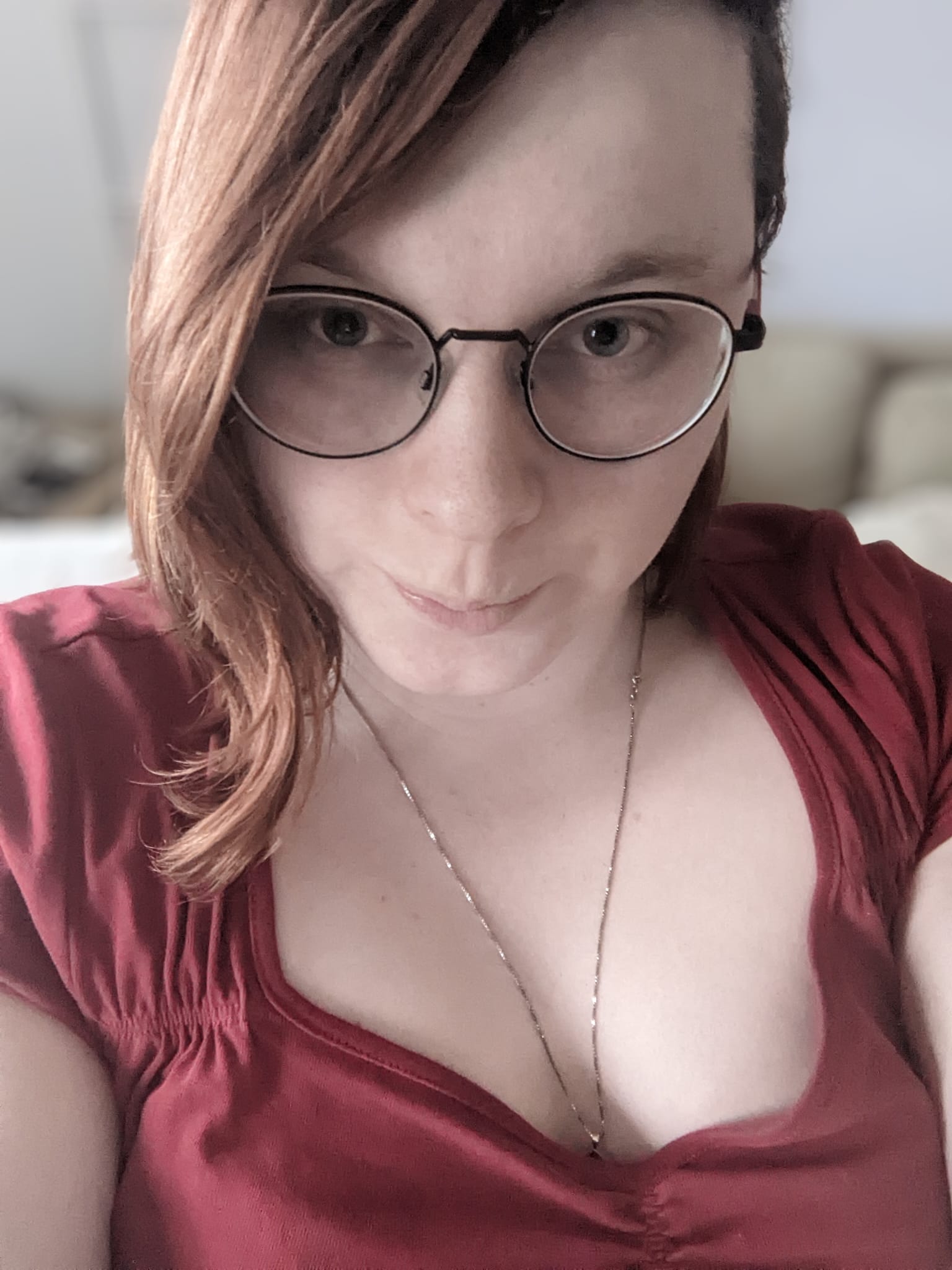 Cat Bussell is a Staff Writer at TechRadar Gaming. Hailing from the crooked spires of London, Cat is an experienced writer and journalist. As seen on Wargamer.com, TheGamer.com, and Superjumpmagazine.com, Cat is here to bring you coverage from all corners of the video game world. An inveterate RPG maven and strategy game enjoyer, Cat is known for her love of rich narratives; both story-driven and emergent.
Before migrating to the green pastures of games journalism, Cat worked as a political advisor and academic. She has three degrees and has studied and worked at Cambridge University, University College London, and Queen Mary University of London. She's also been an art gallery curator, an ice cream maker, and a cocktail mixologist. This crash course in NPC lifestyles uniquely qualifies her to pick apart only the juiciest video games for your reading pleasure.
Cat cut her teeth on MMOs in the heyday of World of Warcraft before giving in to her love of JRPGs and becoming embedded in Final Fantasy XIV. When she's not doing that, you might find her running a tabletop RPG or two, perhaps even voluntarily.