Sponsored
What is Bitdefender 2020: all you need to know about this breakthrough in security and privacy
The updated consumer line offers comprehensive protection against threats and more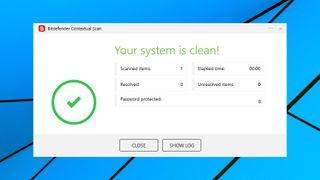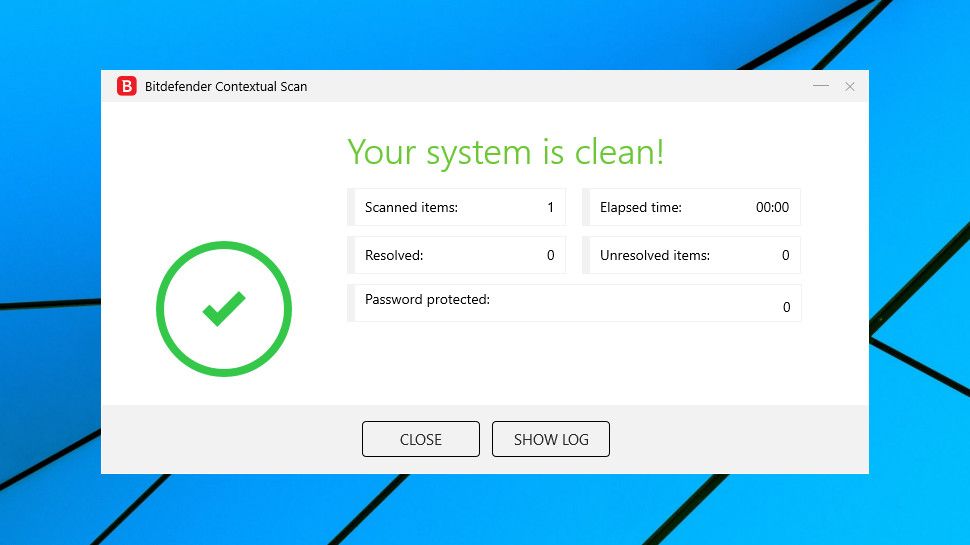 (Image credit: Bitdefender)
Your digital life deserves the best protection around, and Bitdefender offers the best online security solutions on the market with its updated 2020 edition topping buyers guides (like on TechRadar). Bitdefender 2020 refers to the family of products that share the same security core: it includes Mobile Security for Android, Mobile Security for iOS, Antivirus for Mac, Antivirus Plus, Internet Security, Total Security and Family Pack.
There are four broad, new aspects of the new Bitdefender 2020 range that are worth highlighting.
1. A significant anti-malware upgrade
The malware protection engine within the new Bitdefender range has been significantly overhauled to tackle the latest online threats. Known as ATD (Advanced Threat Defense) technology, it combines powerful and proprietary security-centric ML (Machine Learning) algorithms and the formidable detection capabilities of Bitdefender's installed user base. In excess of 500 million devices are part of its Global Protection Network (or GPN) – one of the largest security delivery infrastructure on the globe - that detects, anticipates and takes action to neutralize even the newest dangers anywhere in the world.
2. Multi-layered ransomware protection
The GPN is particularly handy when dealing with new, in-the-wild, variants of ransomware that will easily defeat traditional security solutions. Bitdefender 2020 products offer three layers of protection against ransomware attacks. They detect behavior that is specific to ransomware, blocking any suspicious applications before it causes any damage. Safe Files secures specific user files that are locked away in protected folders. And finally, Ransomware Remediation that acts like a time machine and rollback any changes to files that might have been caused by ransomware-like behaviour.
3. Unique data privacy features
In addition to securing your webcam, Bitdefender 2020 includes the ability to monitor your device's microphone, adding an extra layer of protection to safeguard your privacy. In a nutshell, it gives you a holistic view of what apps access your microphone, when and whether they are untrusted. The Anti-tracker browser extension is another new feature that permits you to block webpage trackers that collect data. It allows you to view and manage who is collecting what and when, enabling you to decide whether or not a website can access that information.
4. Updated parental control capabilities
Bitdefender 2020 also introduces enhanced anti-cyberbullying solutions that uses cutting-edge AI-powered algorithms to determine, for example, whether during a conversation, an aggressive tone of voice or grooming has taken place. All done in all confidentiality and privacy. The analysis is done via Bitdefender's Machine Learning algorithms that have specifically been trained to detect conversations for potential bullying, inappropriate photo requests or exchanges, meeting invites from strangers and disclosure of personal information like a home address or credit card details.
There's so much more to Bitdefender 2020 than just the above - Bitdefender Central for example has a new activity dashboard. Why not try it for yourself for 30 days to experience a more complete protection that goes beyond just antivirus and anti-malware software.
Are you a pro? Subscribe to our newsletter
Sign up to the TechRadar Pro newsletter to get all the top news, opinion, features and guidance your business needs to succeed!