The Charcoal Standing Desk is absolutely brilliant, albeit perhaps slightly ahead of its time. This self-proclaimed "new benchmark for standing desks" is truly incredible as a standing desk, and that's not to mention the impressive, intelligent features it also packs in.
Pros
+

Smooth, matte desktop finish

+

Smart features built in to help productivity

+

High lifting capacity

+

Minimalist design

+

10-year warranty
Cons
-

Very expensive compared to rivals

-

The companion app could be better
Why you can trust TechRadar We spend hours testing every product or service we review, so you can be sure you're buying the best. Find out more about how we test.
Charcoal has set out to change the home working game, and with its latest release, they may just have done it.
The best standing desk options around today continue to grow in popularity because of their versatility and ability to transform a pre-existing desk into a more health-conscious and flexible workstation. Charcoal has lept beyond the top players by integrating a number of brilliant features such as health and sleep data with smart hardware built into the desk. With this desk, Charcoal has created a whole new ecosystem to work within, not just a new desk to put the same gear on.
Image 1 of 4
Unboxing and First Impressions
From the moment I took the top portion off of the box that my Charcoal Desk shipped in, I was mesmerized. I've opened many desks, and very few have shocked me in the same way. This desk looked like a piece of art from the first moment I saw it, and even to this day, I look at it and think that it's part desk, part art.
I expected this desk to feel amazing. The fact that Charcoal will send out free samples of the material proves that there is something special to it. I can only describe it because this desk resembles and even feels like a giant Apple Magic Trackpad. Actually, better because this desk is also rated incredibly high for durability, meaning that this desk can take a beating and still be ok, even though it looks like a piece of beautiful white art that needs to be protected.
Overall, the assembly went relatively smoothly, though it took me a bit because I found myself constantly wanting to wash or wipe my hands to make sure to keep this pure white desk as clean as possible. Assembly took a mere 35 - 40 minutes, made easy with the included tools that were very helpful.
Design and Build Quality
Specs
Dimensions: 60 x 30 inches
Height Range: 22 - 48 inches
Lifting Capacity: 300lb
The bottom right of the Charcoal Standing Desk has a rounded toggle switch and a button. Other than that, there are no other controls on the desk. A single light is built into the desktop in the cluster of buttons on the bottom right, which alerts me when the desk believes I am tired or could use a break. And, the crazy part is, it's usually right. Usually, when I notice the color change or the desk vibrate (yeah, it does that too), it's when I can feel my focus drifting. This desk now, instead of just being a place where I work, helps me perform better.
As a desk, the Charcoal Standing Desk looks more like a piece of art. It's a beautiful matte white top, and the durable top feels like a tool. Because it is so durable, anyone can write on this with a pencil without ruining the desk. This ability has been perfect for quick sketches, a few notes, something to remember, or even an occasional doodle while in a meeting.
The legs on this desk are incredibly stable and have a lifting capacity of 300lb. Since I weigh less than 300lb and don't have much on this desk at any time, I have sat on this desk to work (to try out the method displayed in this video).
The cable management tray is the last thing I'll mention about this desk's design and build quality. One of the best and worst parts of testing so many desks is that we have a lot to compare to. So, with other great desks in mind, the Charcoal Desk's cable management could be better. There isn't a ton of space, and the tray is just a simple metal "U-shaped" bowl, but for those who are going to use this as a workspace and not a heavy-duty desk setup like what other standing desks are designed for, then the cable management will suffice.
In Use
Using the Charcoal Standing Desk has been a joy over the last few weeks. I find myself not wanting to build a multi-monitor setup on this desk but instead use it as a place to sprint on focused work.
While multi-monitor setups are great for productivity and spreading 'digital' work out, they are also cumbersome and distracting. As the point of this desk is to help keep you focused, I may as well keep things simple. The Charcoal Standing Desk has been my go-to for writing sessions, testing single monitors, sketching product shot ideas, knocking out some personal work, and even handling emails. I love that it works for me instead of just sitting there like most desks. Additionally, keeping an eye on my mental health and focus abilities has made me much more aware of when I am at my best, which helps me plan out my days in advance to be as efficient as possible while working.
The height presets can be tricky to program, but once set up, this desk can move up and down to pre-determined heights to help make those sit-to-stand transitions seamless.
Final Verdict
The Charcoal Standing Desk is something I expected to like less than I do. It would be a bit of a gimmick or not worth the money. But it is worth the money after using it for a bit now. This pure white desk is gorgeous and is genuinely an art piece for whatever workspace it sits in. Beyond looking great, this desk functions beyond most other standing desks with the ability to track focus zones, keeping you at your best without burnout.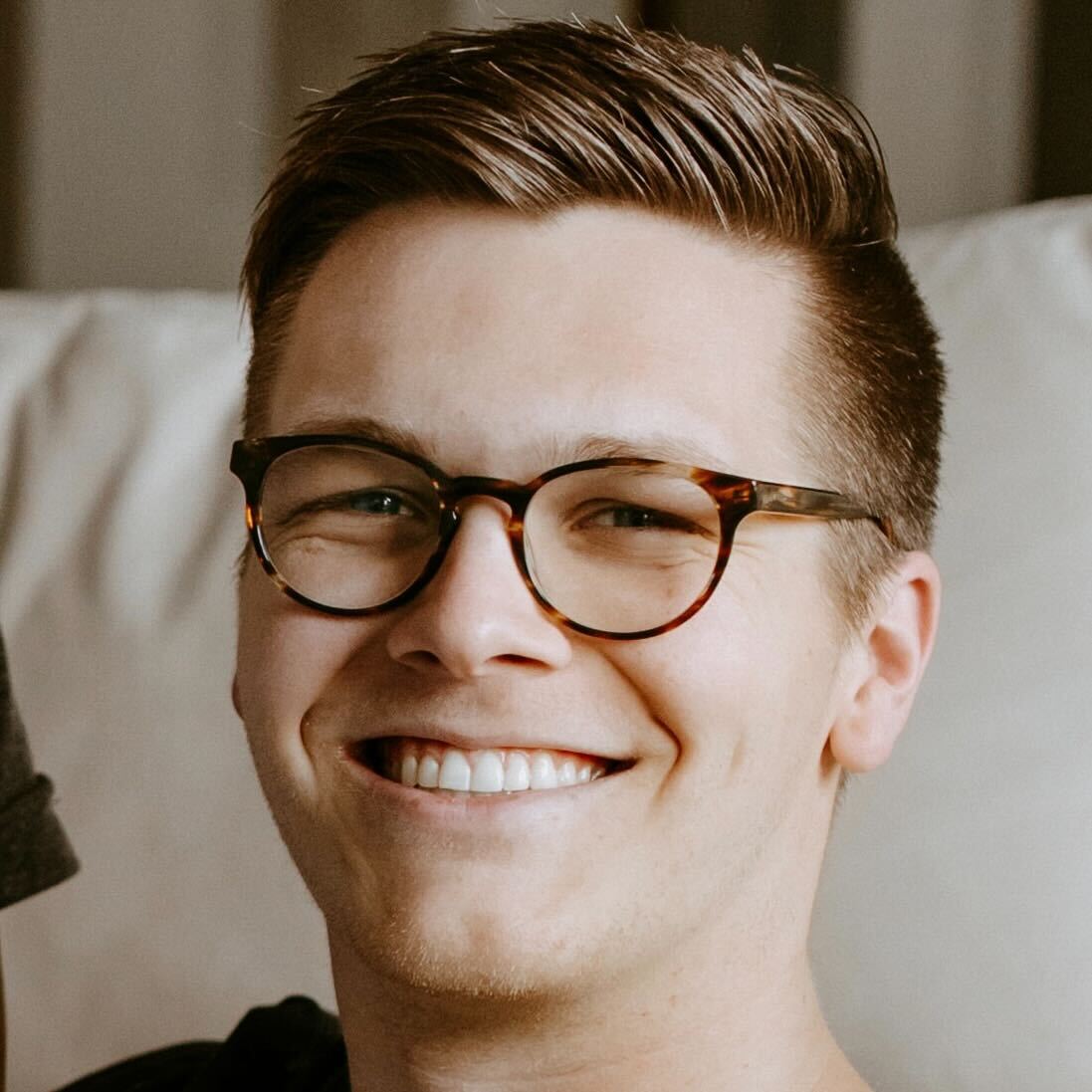 B2B Hardware Editor, TechRadar Pro
Collin is the B2B Hardware Editor for TechRadar Pro. He has been in journalism for years, with experience in small and large markets, including Gearadical, DailyBeast, FutureNet, and more.
Collin is an experienced individual who has an abundance of knowledge when it comes to all things professional hardware. He is the go-to subject matter expert for TechRadar Pro and focuses on standing desks, office chairs, business laptops, "pro" monitors, and other similar topics. With his in-depth understanding of these areas, Collin can provide invaluable insights and advice to readers looking to make informed decisions about their hardware investments.