11. The Hateful Eight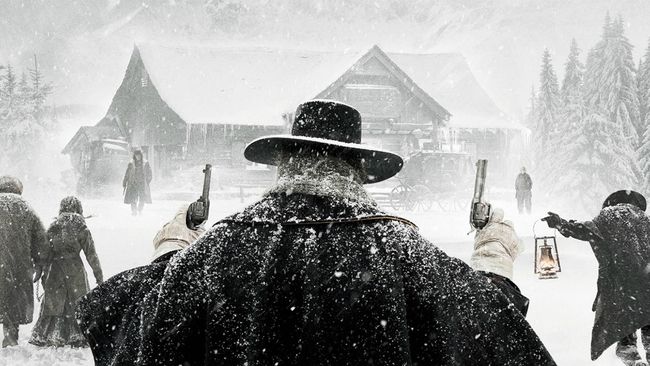 Genre: Drama/Mystery
Who's it for? Desperadoes looking for a modern masterpiece
There are few directors who have filmographies as celebrated as Quentin Tarantino, and The Hateful Eight only goes to further add to his illustrious career. Based several years after the Civil War in a cabin in Wyoming in the dead of winter, this high-intensity thriller puts a wide variety of suspicious individuals together in the same room, and it's uncertain whether or not anyone will make it out alive. This film heavily features Tarantino's masterful use of dialogue and cinematography to really make you feel like you're part of the action as you suspiciously watch everyone in the room – trying to figure out who is trustworthy.
IMDB Rating: 7.8, Rotten Tomatoes: 74%
12. Bird Box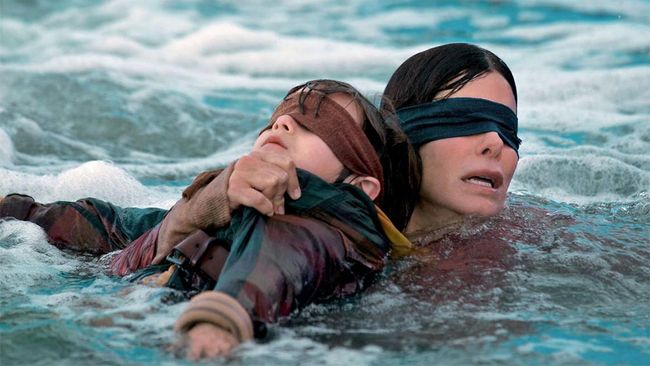 Genre: Thriller
Who's it for? Hardworking moms who aren't afraid of suspense
Horror movies have fallen on hard times. There, I said it. Spending the past decade relying on jump shocks and excessive gore to win over new audiences, it's rare to find a film as well-made, thought-out and genuinely suspenseful as Bird Box. While the film draws some obvious comparison to 2018's The Quiet Place, Bird Box pits survivors against post-apocalyptic horrors who cause people to commit suicide when they're seen. Cue copious blindfolds to keep the monsters out of sight, but never are they out of mind for a mother tasked with ferrying two kids to safety.
IMDB Rating: 6.8, Rotten Tomatoes: 63%
13. Avengers Infinity War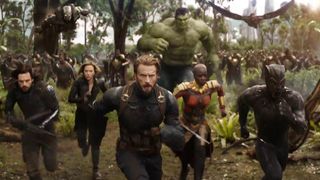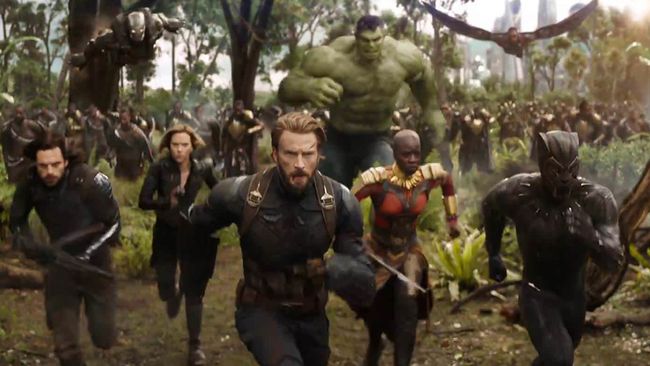 Genre: Super Hero / Sci Fi
Who's it for? Marvel super fans and... nihilists, I guess?
Infinity War is a feat of film-making. The Russo Brothers (the film's directors) were tasked with creating a unified Marvel crossover event with every character from the last 10 years. It's a big, bold vision for a universe that so innocently began with Iron Man one short decade ago, but it's woven seamlessly together via a cast of heroes and one singularly misguided villain with the power to wipe out half of all life in the universe. It's a bit heavy on action sequences but in between all the fighting lies a wonderfully wrought world that's straight from the panels of Marvel's comics.
IMDB Rating: 8.5, Rotten Tomatoes: 84%
14. Her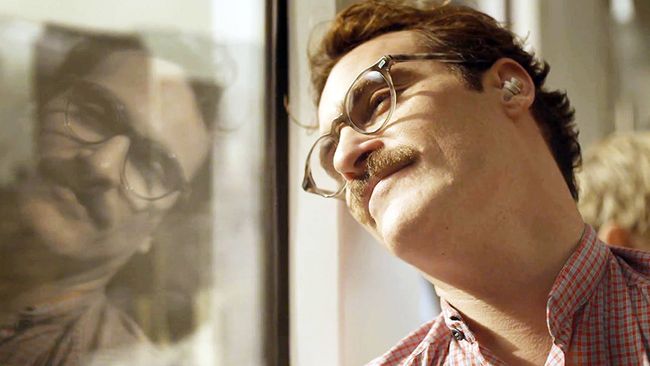 Genre: Drama / Romance
Who's it for? Anyone looking for love in all the wrong places
While it's a film that's almost certainly mocking tech lovers like us, Her is a beautiful look at a lonely man who's rescued by a futuristic fictional smart assistant. At times a bit heavy-handed with its messaging, Her provides a solid foundation for why human connection is more intimate than machines, even if the latter can remove the awkward initial dating phase using a personalized algorithm.
IMDB Rating: 8.0, Rotten Tomatoes: 94%
15. The Incredibles 2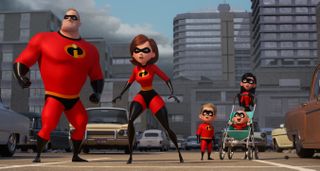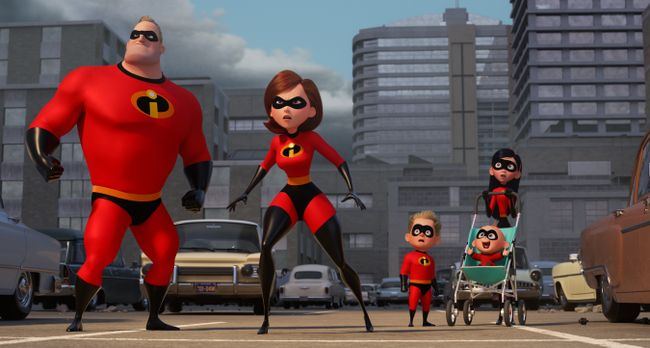 Genre: Animated Action
Who's it for? The kids and kids-at-heart in your house
While there's no shortage of endearing animated films on Netflix (see: Coco, Moana, Spider-Man, etc...) The Incredibles does something none of the others do by building a successful sequel on a fondly remembered original film. The second Incredibles film might not hit the same star status that the original hits, but following the family through their new life as re-instated heroes is as adorable this time around as it was before thanks to Mr. Incredible's role as a stay-at-home dad. If you need something for the kids and don't want to sit through the same movie again, The Incredibles 2 shakes things up while building upon the 10-year-old franchise.