6. Always Be My Maybe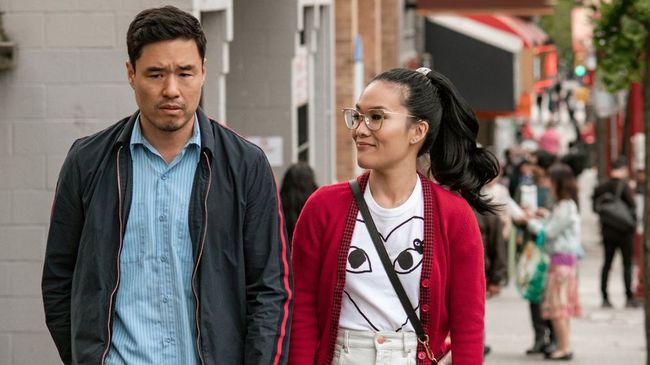 Genre: Romance
Who's it for? Fans of romance fans and the one who got away
You may know Always Be My Maybe's leading lady Ali Wong from her raucous Netflix stand-up specials but it's as a successful celebrity chef that she really hits her stride. After a failed engagement Wong's character Sasha Tran heads to her hometown of San Francisco to setup a new restaurant only to run into her old bff played by Randall Park. Through the turbulence of the relationship, a sudden fling with actor Keanu Reeves and despite the differences in careers, the two try to make it work, and the journey from old friends to lovers is a joy to watch.
IMDB Rating: 6.9, Rotten Tomatoes: 91%
7. Schindler's List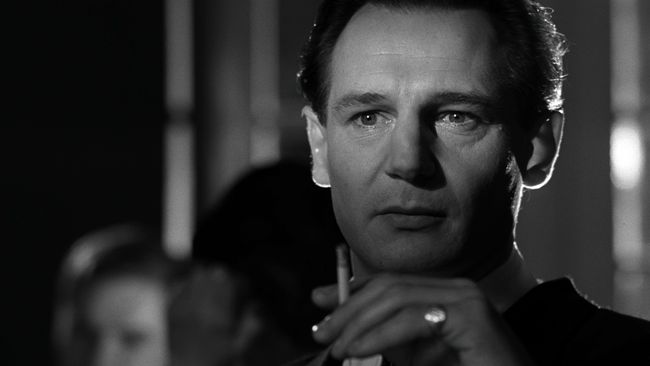 Genre: Drama
Who's it for? Anyone in need of a lesson in human compassion
This is one of the most affecting movies that you will ever see. Based on the true story of Oskar Schindler, a factory owner who begins to help his Jewish workers during World War II after he sees them persecuted by the Nazi Germans, the movie is a study in brevity. Steven Spielberg manages to find the human stories in the atrocity of WWII without shying away from the true horror of what happened during the conflict. Winner of several Academy Awards, including Best Picture and Best Director, Schindler's List is a film you won't soon forget.
IMDB Rating: 8.9, Rotten Tomatoes: 96%
8. Beasts of No Nation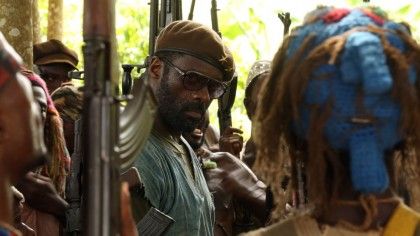 Genre: War Drama
Who's it for? Joseph Conrad enthusiasts
Beasts of No Nation stars Idris Elba as a war lord, and follows the story of Agu, portrayed by child actor Abraham, who is forced to become a child soldier during the civil war of an unnamed African country. What follows is a nightmare: boys stolen from their families are forced to kill and through blood take their vengeance on the world. It's a war movie with a profound message, and is probably the closest equivalent of Apocalypse Now that we're like to see in the 21st century.
IMDB Rating: 8.0, Rotten Tomatoes: 91%
9. Fyre Festival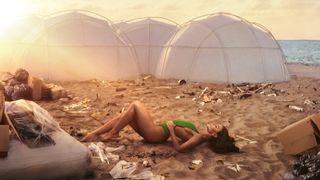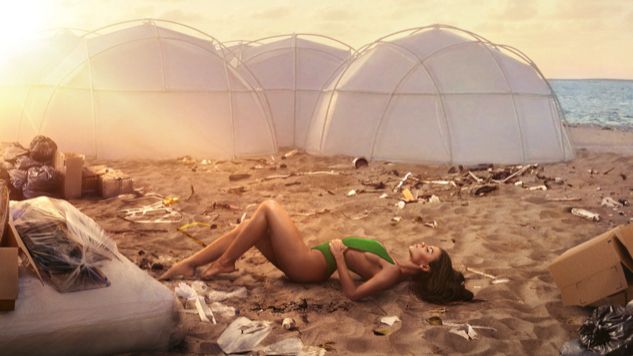 Genre: Documentary
Who's it for? Anyone who needs a heaping dose of schadenfreude
Billed as a luxury music experience on a private island, Fyre Festival was tirelessly promoted by social media influencers – but ended up being a complete and utter disaster, with multiple lawsuits being brought against the promoters. This illuminating documentary explores what went wrong, with some extremely personal accounts from the people who helped create it, and it's a must-watch.
IMDB Rating: 7.3, Rotten Tomatoes: 90%
10. The Dark Knight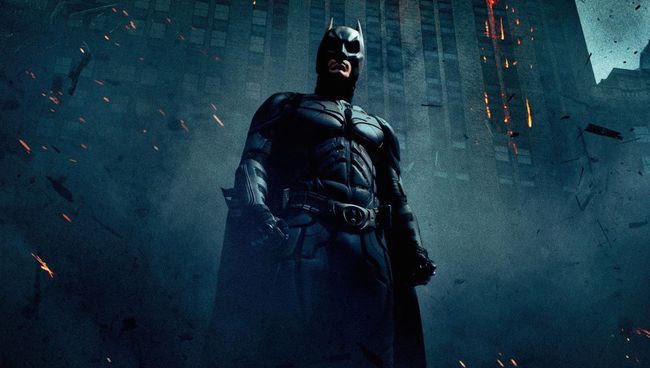 Genre: Action/Thriller
Who's it for? Brooding comic book fans
While it's not quite the visual treat that Guardians of the Galaxy Vol. 2 is, Batman The Dark Knight is the quintessential super hero film blending the sometimes silly story of the comics with the hyper-realistic tone of Christopher Nolan film. The result is a picture long-remembered for its iconic portrayal of The Joker by Heath Ledger who posthumously won the awards for Best Supporting Actor at the Academy Awards, SAG Awards, Golden Globes and BAFTAs. If you haven't seen this masterpiece of a film, now's the time to watch it.