Looks like superhero and sci-fi fans will have to pony up for another streaming service after all, as Star Wars and Marvel movies will be leaving the likes of Netflix to join Disney's upcoming streaming service.
Despite Netflix battling over the past month to keep the two mega film properties on its service, Disney CEO Bob Iger says the high-grossing franchises will remain exclusive to the House of Mouse, according to CNBC.
Disney's streaming service, currently planned for a late 2019 launch, is said to contain not just Disney-owned films old and new, but will also carry TV programming and even exclusive series and movies.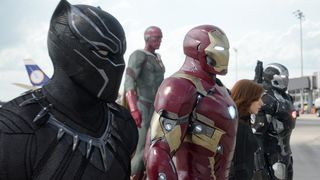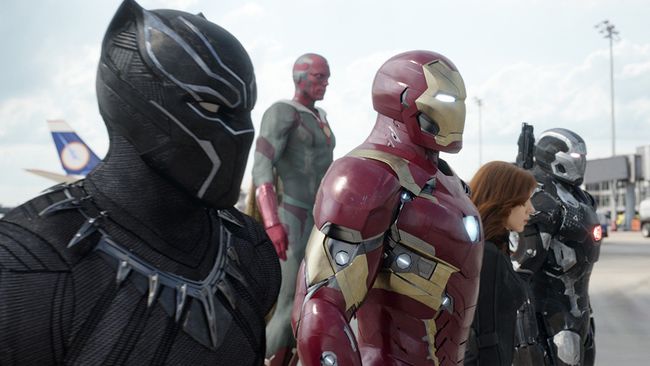 Disney's decision not to renew its movie streaming agreements leaves Netflix particularly high and dry, with the streaming giant producing multiple original shows based on Marvel characters such as Daredevil, Jessica Jones, and even a spin-off based on The Punisher coming out later this year.
This is just us guessing, but now we can see why Disney has kept so mum about the possibility of heroes from Netflix's The Defenders crossing over in the upcoming Avengers: Infinity War.
As for Disney's take on streaming, few other details have been provided, such as regional availability and pricing.
With a vault full of classic animated movies plus Marvel and Star Wars under its belt, the entertainment behemoth won't be bereft of content once 2019 rolls around.
That said, Disney, if you really want streamers to come on board yet another service, here's an idea: Offer the unedited theatrical cuts of the original Star Wars trilogy. Just saying.