How to download YouTube videos to an iPhone
The process of downloading YouTube clips is very slightly different depending on which Apple OS you're on. If you're using iOS on an iPhone, iPad or iPod touch then you'll need our first method, and if you're using OS X or MacOS on a Mac you'll need the second.
On iOS, the trick is to install a clever little app called Documents. It's a file manager, but it also happens to be able to download YouTube clips too. The process is a little fiddly but still straightforward.
First of all, find the clip you want to download in the YouTube app for iOS or in Safari. Once you've found it, tap the 'Share' icon and then 'Copy Link'.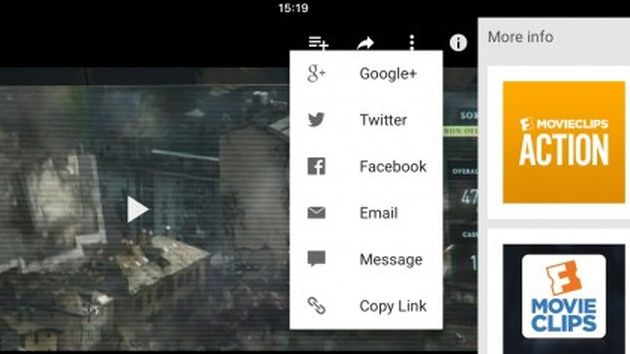 Open Documents and look for its web browser icon, which is the little compass at the bottom right of the display. Tap on that and go to savefrom.net. Paste the address of the YouTube clip in the big input box, choose the quality options you prefer and the file will start to download.
When it's finished it'll appear in Documents' downloads section, from which you can drag it over 'Photos > Camera Roll' so it's available from outside the Documents5 app.

How to download YouTube videos to a Mac
On a Mac there are stacks of options, but one of the most straightforward is MacX YouTube Downloader (also available for Windows). All you need to do is add the link and choose the quality options, and you can download multiple clips at once.
Read on to learn more about video formats and quality settings when downloading YouTube videos.