Realistically, the iPhone 8 is starting to feel its age. Coming near to the milestone of 2 years on the market, iPhone 8 deals are no longer the new kid on the block. To a phone, 2 years means being superseded a few times over and nearing its life in the bargain bin. But if you've got your smart buyer hat on you could see this as an opportunity.
iPhone 8 deals are now incredibly affordable in comparison to some of Apple's newer devices, and despite some of our more back handed age comments above, we think this is still one of the best iPhones available to buy right now.
Unlike Apple's more recent iPhone XS Max or iPhone XS, it doesn't carry the knee-shaking prices and yes, the features are more up to date in those phones but the iPhone 8 has all of the core parts you need.
You still get wireless charging, a stylish design and a great camera, even the processor is still pretty strong - in fact, the one thing you really lose out on is that classic Apple price tag.
You can save yourself lots of money now by using TechRadar's price comparison on this very page. And to make it even easier for you to get the best tariff on an Apple iPhone 8, we've picked out specific recommendations further down the page so you can easily locate the most attractive deals at different data points, networks and budgets.
Filter and compare all of the iPhone 8 deals available in the UK:
Top 5 best iPhone 8 deals you can buy in the UK today: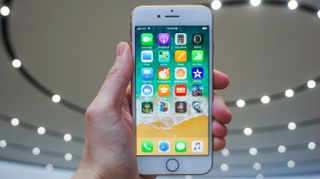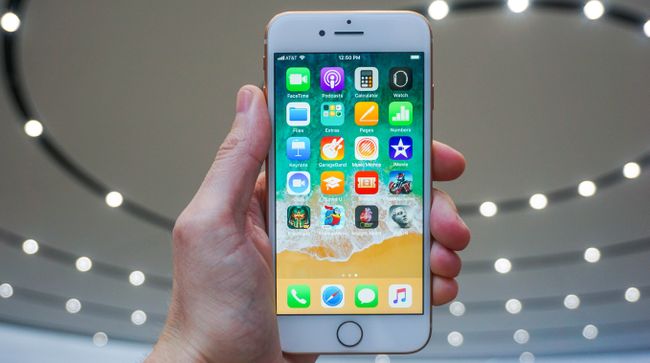 Don't expect a revolution with the iPhone 8. It's essentially a tweaked iPhone 7 with a few enhancements and one or two upgrades. For that reason we wouldn't particularly recommend this phone to anyone with an iPhone 7 - but for those with older phones this could make a timely upgrade if the price of the iPhone XS or iPhone XR makes you want to weep.
Read TechRadar's full iPhone 8 review