Samsung's Galaxy S8 took the smartphone world by storm with its sleek new look and powerhouse specs, so here's your chance to figure out what all the fuss is about without blowing up your wallet. This page is for savings on huge data, budget plans, or simply the best overall value in a contract in Australia, but if you're after the UK or US, head to the best Galaxy S8 plan in the UK or the best cheap Samsung Galaxy S8 deals in the US.
If you're keen on the slickness of the Galaxy S8 but need something slightly bigger, check out our Samsung Galaxy S8 Plus plans here, or check out our Galaxy Note 8 plans if even that isn't enough phone for you.
On this page you'll find the best overall value, best budget option and best big data contract across the major carriers, as well as each of these carriers best plan, so read on for some sweet savings.
If you've already found a neat plan and just need the handset, compare prices for the Samsung Galaxy S8 over at our sister site Getprice.
See also: Galaxy S8 review | Galaxy S9 deals | Galaxy S9 Plus deals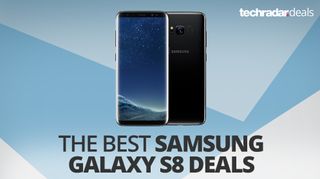 The best Galaxy S8 plans
Best budget option – Samsung Galaxy S8 | 6GB data | 200 international texts | $63.28 pm
Not only is Woolworths Mobile offering a tremendously cheap plan for the Galaxy S8, the 6GB of data it offers is triple that of most other providers. You'll be on the Telstra 4G and 3G network and be able to send up to 200 international texts as well. Total cost over 24 months is $1,518.72
View Deal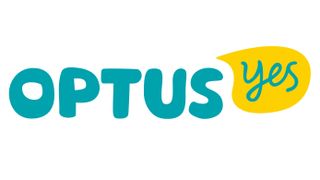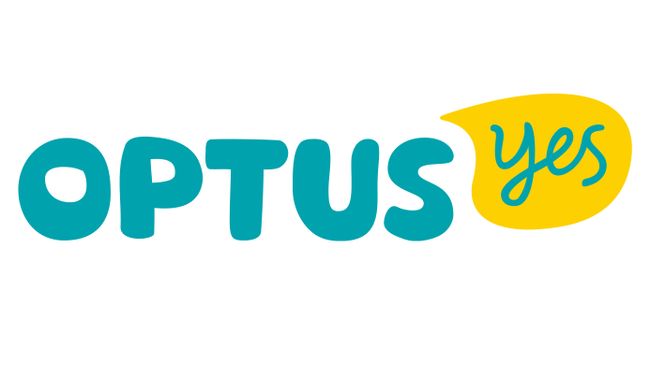 Best overall value – Samsung Galaxy S8 | 20GB data | Unlimited international | $85 pm
Offering some hard-hitting value in the middle of the pack, Optus 20GB plan also nets you unlimited international calls and texts. Optus extras such as National Geographic, music streaming and Optus Sport are also included in this $85 pm plan. Total cost over 24 months is $2,040
View Deal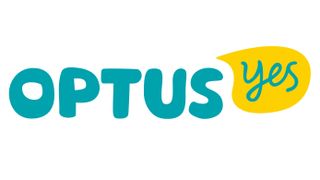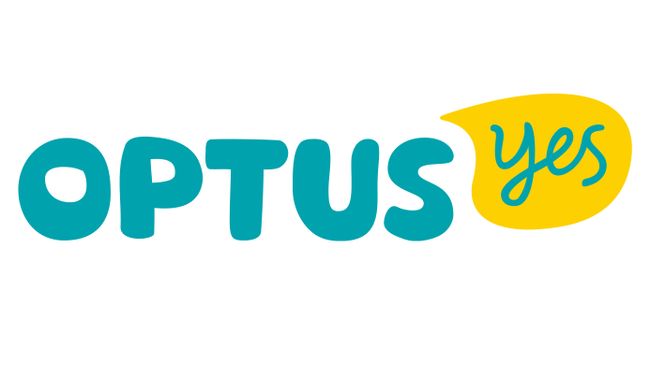 Best big data option – Samsung Galaxy S8 | 100GB data | Unlimited international and roaming calls | $125 pm
If you're looking for a plan with enormous data, Optus is currently king. It has a plan with 200GB for an extra $20 a month, if you can see yourself chewing through 100GB no problem. You'll also get unlimited international and roaming calls with both plans and either 4GB or 6GB of roaming data respectively. Total cost over 24 months is $3,000
View Deal
Searching for deals... Please hold on for a second.
Best Samsung Galaxy S8 plan for each carrier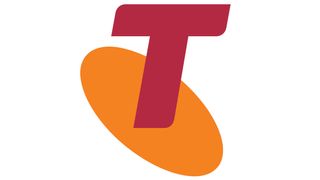 Best Telstra plan – Samsung Galaxy S8 | 5GB data | Foxtel Now Starter Pack 12-month subscription | $84 pm
Frankly, Telstra aren't being very competitive with its Samsung flagship plans right now as they're choosing to focus on the new range of Apple handsets, but if you really need to go with Telstra, this one holds the best value. The $79 plan is currently somehow cheaper than the $59 plan, and will net you 5GB of data alongside a 12 month subscription to a Foxtel Now Starter Pack. Total cost over 24 months is $2,016
View Deal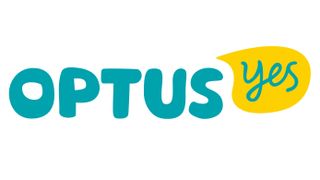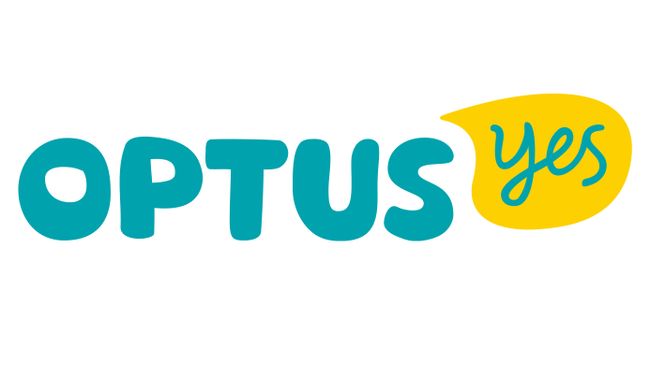 Best Optus plan – Samsung Galaxy S8 | 20GB data | Unlimited international | $85 pm
Offering some hard-hitting value in the middle of the pack, Optus 20GB plan also nets you unlimited international calls and texts. Optus extras such as National Geographic, music streaming and Optus Sport are also included in this $85 pm plan. Total cost over 24 months is $2,040
View Deal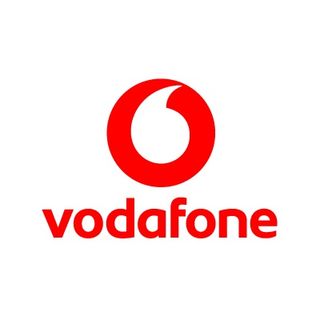 Best Vodafone plan – Samsung Galaxy S8 | Unlimited* data | 2,000 international minutes | $101.62 pm
Vodafone's Unlimted plan nets you 40GB of data before your speeds are capped at 1.5Mbps, which is still pretty decent. On top of this, you'll get 2,000 minutes of international calls to select countries and you can leave the contract at any time, only paying out the remaining value of the handset. Total cost over 24 months is $2,438.88