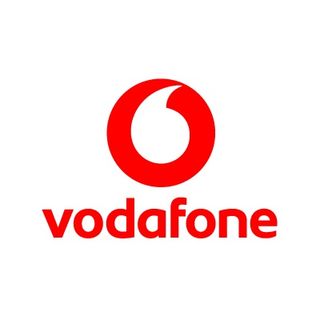 Vodafone is one of the biggest networks in the world and by far one of the most powerful brands in the UK. Not surprising when they so frequently offer excellent tariffs on flagship handsets like the iPhone XR, Galaxy S9 and the market's other favourite phones.
Vodafone seems to go through fits and spurts when it comes to how competitively it's priced. It can go from the cheapest on the market, to pretty poor on our mobile phone deals comparison charts. Unfortunately, Vodafone seems to be going through one of its more expensive periods.
We've seen prices across devices rise on Vodafone lately, especially the bigger devices like the iPhone XR and Samsung Galaxy S10 Plus. However, there are still tonnes of great deals floating around, it just takes more searching and luckily we've done that part for you.
If Vodafone appeals to you though - or if you want to bag a Red Entertainment package that gives you a year's subscription to Spotify Premium, NOW TV Entertainment or the Sky Sports app - then that's where this page comes in! We've rounded up all of the best Vodafone phone deals so that you don't have to, just take a look at TechRadar's bespoke comparison chart below.
Price comparison chart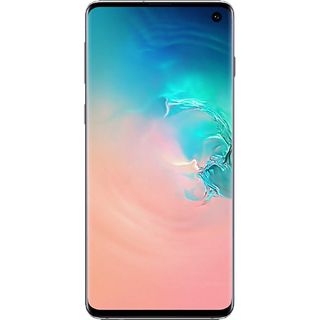 Best Samsung Galaxy S10 deals on Vodafone
Samsung's newest release, this phone is rocking a completely flat, notch-less screen with a pin hole camera, giving it a unique style. Whether it's the triple cameras on the back, fast processor or reverse charging, there is a lot to love here.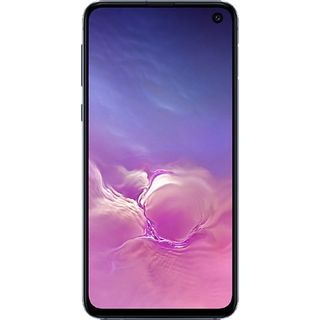 Best Samsung Galaxy S10e deals on Vodafone
Samsung's brand new budget flagship, the S10e features high-end specs for an affordable price. If you want the best Samsung has but don't want to have to pay through the roof to get it, this is the way to go. With all of the same features as the S10 with a few cutbacks, this is a high-end phone with mid-range pricing.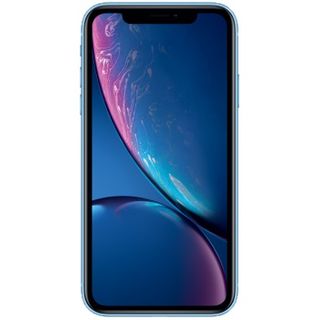 Best iPhone XR deals on Vodafone
The iPhone XR hits a sweet spot between high tech and reasonable pricing. It looks a lot like its more powerful brethren - both in appearance and on the spec sheet - and boasts a glorious 6.1-inch Liquid Retina display and A12 Bionic chipset without a £1,000 price tag.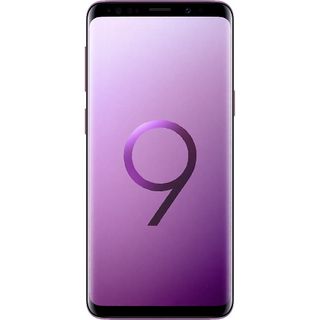 Best Samsung Galaxy S9 deals on Vodafone
OK, so the Samsung Galaxy S9 doesn't make massive strides on the S8, but that doesn't mean it's not still one of the premier Android phones on the market. The cameras in particular are awe inspiring and tangible improvements have been made to the biometrics and position of the fingerprint scanner.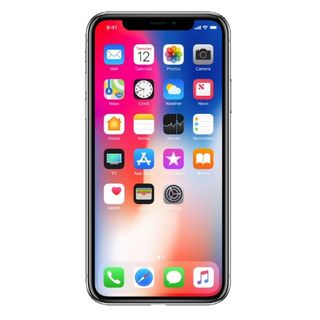 Best iPhone XS and X deals on Vodafone
Oh gosh, Apple went and did it. After years upon years of incremental upgrades, it finally made something special to celebrate the 10th anniversary of the iPhone. For the iPhone X it has dropped the bezel altogether, while the 5.8-inch Super Retina HD is scarily good - and then it tweaked things a year later for the XS. Marvellous!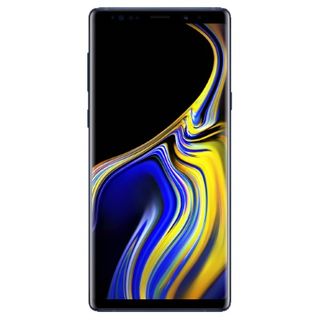 Best Samsung Galaxy Note 9 and Note 8 deals on Vodafone
Samsung has now well and truly put the flaming memory of the Note 7 behind it. If the Note 8 was exceptional (6.3-inch infinity display and 6GB RAM), then the Samsung Galaxy Note 9 is even bigger and better (6.4-inch infinity display and 8GB RAM). If you want the best big screen Android phones on the market, then look no further.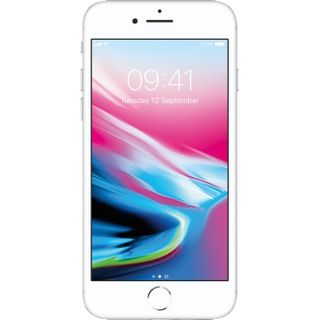 The best iPhone 8 deals on Vodafone
Thanks to the spectacle that was the iPhone X launch, the reception for the iPhone 8 was a little bit flat. Perhaps unfairly - it improves on the iPhone 7 with wireless charging and an improved camera. Plus, it's quite a bit cheaper. So if you're looking for the best iPhone but balk at the iPhone X expense, try the 8 on for size instead.
Best Samsung Galaxy S8 deals on Vodafone
There's no doubt that the Samsung Galaxy S8 is a fantastic phone. The lightning fast chip-set and abandonment of a large bezel around the screen makes it the premier Android experience. And now that the S9 is here, it's no longer even that expensive.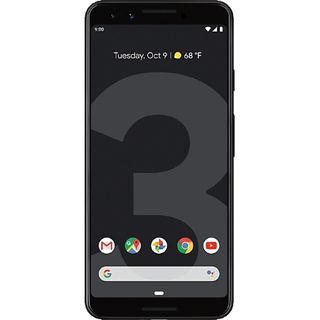 Best Google Pixel 3 and 3 XL deals on Vodafone
The Google Pixel 3 and 3 XL are relatively new devices on the flagship scene but they have very quickly become two of our favourites. Powerful processors, loud speakers, but most importantly they have what is arguably the best cameras you can get on a phone right now.