It doesn't take a genius to work out why you've landed on this page, dear reader. You fancy a new iPhone, but the prices you've seen for the iPhone 8 have given you a fright and got you searching around for something a little cheaper. Grabbing an iPhone 6S deal is the obvious solution.
Even though iPhone 7 deals have taken a tumble since it became usurped as the Apple iPhone, the best 6S prices still pip it for value. Sub-£20 a month tariffs appear (and, to be fair, disappear) frequently now, so getting a great deal on Apple's 2015 flagship phone makes it a great budget option if you don't want to spend the earth on your new iPhone deal.
If you want more than the minimum of data, then check out our comparison chart below, or head straight down to our pick of the best tariffs on the web.
The 6S may not be the newest (or best) iPhone any longer, but it still features all of the excellence of one of Apple's best-selling phones – the iPhone 6 – with added features like improved battery life and 3D touch, where you can press a bit harder on the screen to get a different response.
See also: iPhone 8 deals | iPhone 7 deals | iPhone deals | iPhone SE deals | Samsung Galaxy S9 deals | Best mobile phone deals | iPhone 6S review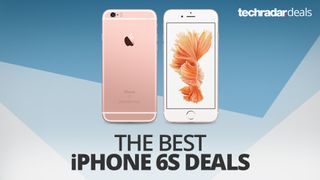 The top 5 best iPhone 6S deals in the UK this month:
We've gone all Top of the Pops to show you our favourite five iPhone 6S deals on the market right now - we'll give you a clue...they're much cheaper than the iPhone X! Read about all of the best iPhone 6S deals here, including tariffs on EE, O2, Vodafone and Three.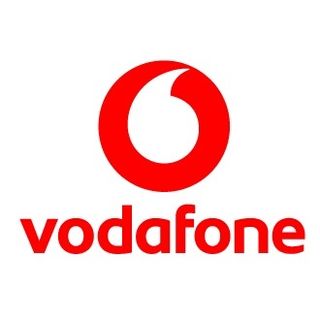 iPhone 6S 32GB | Vodafone | £110 upfront | Unlimited calls and texts | 1GB data | £18pm
Vodafone has the very cheapest iPhone 6S contract deals at the moment, and if your main concern is to get your bills as cheap as possible then look no further. So you'll only see £18 vanish from your bank account each month, which is ace. But that's after waving goodbye to £110 at the start. And watch out for that meagre data allowance, too. Total cost over 24 months is £542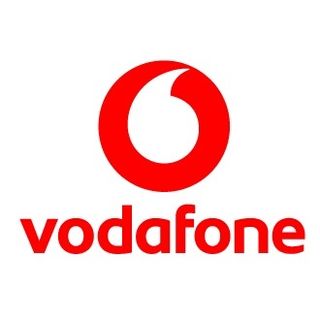 iPhone 6S 32GB | Vodafone | £30 upfront (with DEAL20 code) | Unlimited calls and texts | 4GB data | £23pm
Thanks to the generosity of Carphone Warehouse-owned Mobiles.co.uk, you can bag some extremely cheap iPhone 6S deals at the moment. 4GB is a reasonable amount of data to play with and the upfront cost is ace. And is back at the top of the tree since EE appeared and then disappeared as a real contender on the 6S with decent data. Total cost over 24 months is £592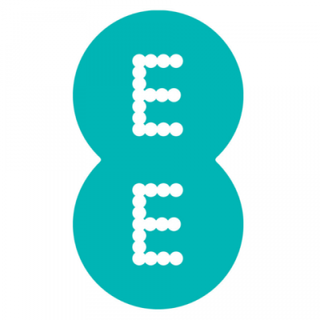 iPhone 6S 32GB | EE | FREE upfront | Unlimited calls and texts | 20GB data | £31pm
This deal is fantastic - only £31 a month, absolutely free upfront and £25 automatic cashback. It's likely to get a lot of attention thanks to being on the UK's fastest 4G network EE. The only downside here is that you used to get 30GB of data, instead of 20GB. But 20GB will still be more than enough for most folk - just how much Netflix do you watch away from the Wi-Fi? Total cost over 24 months is £744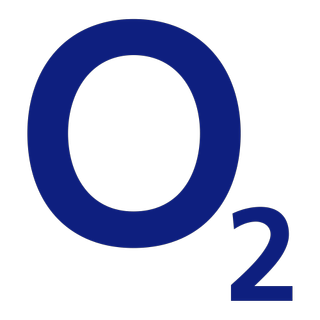 iPhone 6S 32GB | O2 | FREE upfront | Unlimited calls and texts | 30GB data | £36pm
The Three network has gone completely off the boil where the iPhone 6S is concerned, but O2 has willingly filled the gap for big data. 30GB is much cheaper than trying to go for all-you-can-eat data and you won't even have to pay anything for the privilege when you sign up. Things aren't too much more expensive on the iPhone 7 for 30GB, mind. Total cost over 24 months is £864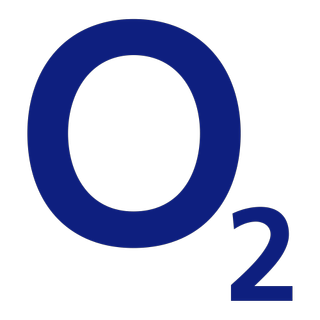 iPhone 6S 128GB | O2 | £73.99 upfront | Unlimited calls and texts | 15GB data | £34pm
If you're more interested in keeping all your songs, videos and photos on your memory card than you are the cloud and streaming, then this is one of the cheapest tariffs currently out there for the 128GB handset. And you don't even have to compromise on the data you use, as 15GB is a plentiful amount to play with. This from O2 truly is the best of both worlds. Total cost over 24 months is £889.99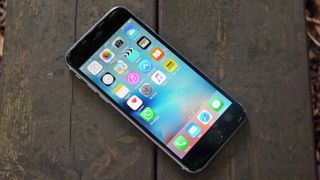 iPhone 6s review
Still brilliant a couple of years on
Screen size: 4.7-inches | Resolution: 750 x 1334 | Rear camera: 12MP | Front camera: 5Mp | Weight: 143g | OS: iOS 10 | RAM: 2GB | Battery: 1715mAh
Dazzling design
3D Touch innovation
Superb OS
Battery life is mediocre
It may be very similar to its predecessor, but there's no denying that the iPhone 6s makes a fantastic alternative to the much more pricey iPhone 8. 3D Touch is a genuine innovation, and the phone works fluidly at nearly every task. Simply splendid.
Read TechRadar's full iPhone 6S review