Image 1 of 3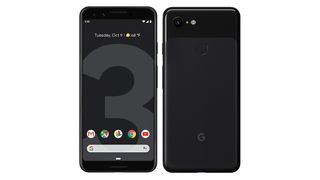 Image 2 of 3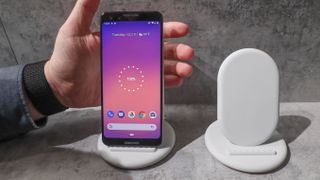 Image 3 of 3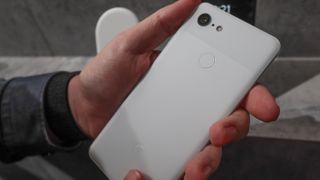 6. Google Pixel 3
The best camera on a phone
Release date: October 2018 | Weight: 148g | Dimensions: 145.6 x 68.2 x 7.9mm | OS: Android Pie | Screen size: 5.5-inch | Resolution: 1080 x 2160 | CPU: Snapdragon 845 | RAM: 4GB | Storage: 64GB/128/256GB | Battery: 2,915mAh | Rear camera: 12.2MP | Front camera: Dual 8MP
Strong internals
Best-in-class cameras
Lackluster design for 2018
The Google Pixel 3 came out in October, offering some internal upgrades, improved camera performance, a second front-facing camera, and a better screen than its predecessor. And, as with past Pixels, when it comes to smartphone cameras, this is a top contender.
Screen: The Pixel 3 stretches the previous model's screen to 5.5-inches for an 18:9 aspect ratio. There are no notches taking up any of the screen space either. Colors are rich on the OLED display, and thanks to the dual front-facing speakers, it makes for a handy streaming device.
Battery life: A 2,915mAh battery is nothing to get excited about in a modern smartphone. That said, with conservative us, it's not hard to get all-day battery life. If you're not taking a lot of photos, it may be easier to get a full day of battery, but with such a good camera, it may be tough to avoid.
Camera: The Pixel 2's cameras are its best selling point. On back, the 12.2MP sensor paired with Google's brilliant software optimization make for stunning photos in most situations. Optical Image Stabilization certainly helps, too. Selfie lovers get a bonus with dual front-facing cameras that can snap photos with different viewing angles.
Mini verdict: The Pixel 3 is powerful on the inside, and even though its design isn't the most exciting from 2018, nor is its battery, it's all about the camera in the end. And, with Google's knack for photo optimization, this phone can almost sell itself with the camera alone.
Read more: Google Pixel 3 review