We've been super busy this week adding lots of highlights of the very best cheap TV sales. TV prices on some fantastic Ultra HD 4K TVs have been dropping nicely in recent months in the UK. We've got you covered if you're looking for TV deals in the US too.
We've tried to find something for everyone here. So we've got you covered for multiple size categories and we've looked at both ends of the pricing scale so you can get a cheap TV on a low budget, or you might find a higher quality set for a lower price than you expected - although those super new 8K models aren't coming down any time soon. Not to worry though, as some of these HDR 4K TV deals will make your jaw drop.
Netflix, Amazon, Sky TV and the like are all increasing their 4K content too so you won't be short on Ultra HD content to watch. Standard HD content will be upscaled on these TVs a bit too, so you can feel the benefits of 4K straight away.
Jump down to section:
We keep our eye on the latest TV deals throughout the year, so we're poised to find you the best price whenever the need to replace your old TV arises. We're fully behind the 4K TV movement too as a competitive market has seen prices reach affordable levels much quicker than when HD tellies first came around. One look at the prices below and you'll see what we mean. So much so, we'll rarely even mention regular HD TVs here seeing as Ultra HD TV deals are so cheap today.
Finding you the best cheap TV deal
We've split our carefully curated 4K TV deals into different size categories immediately after our pick for cheap TV deal of the week. Whatever your budget, we're sure we can find something for you.
Note: all of our selected TV sales highlights are for 4K/Ultra HD TVs and include a built-in freeview tuner as standard. Pretty much every deal comes with Smart TV functionality built-in along with HDR technology. If they don't, we'll clearly mention it.
TV deal of the week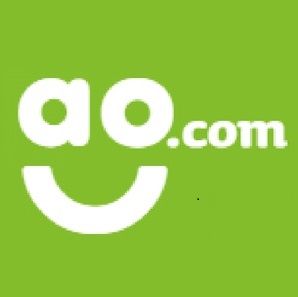 Hisense H65AE6100UK 65-inch 4K HDR TV | Now £529
Hisense is a seriously strong contender for your cash this week if you're after a large-screen TV deal. This really is amazing value for a 4K TV deal of this size. You're still getting a 60Hz HDR panel on along with a £123 saving on an ace 4K smart TV.
View Deal
The best cheap TV deals you can buy today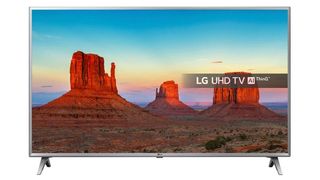 40-49 inch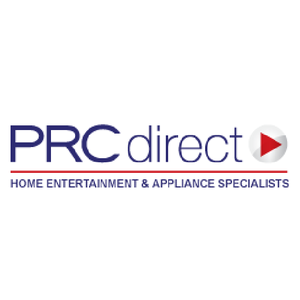 LG 43UK6300PLB 43-inch 4K HDR TV | Now £299
LG seems to have wandered into the cheap seats today as this is a mega low price for an LG of this size. Not that we're complaining, especially as it's a still reasonably new 2018 model.
View Deal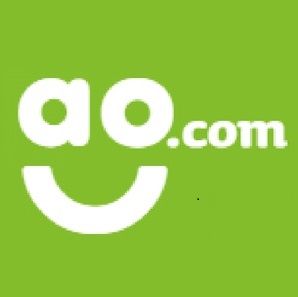 Philips 43PUS7383 4K Ambilight TV | Now £379
Ambilight TV deals have been a little quiet since Prime Day, but we're all over this 4K HDR one from AO.com. Ambilight screens emit coloured light from the edges of the screen onto nearby walls to match the on-screen action giving a huge feel to your movies. A real steal at under £400.
View Deal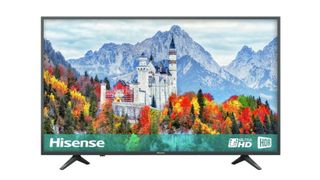 50-59 inch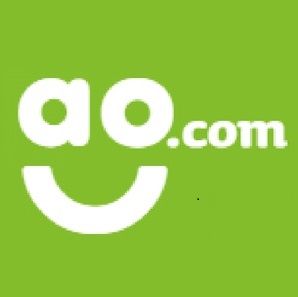 Hisense H50AE6100UK 50-inch 4K TV | Now £299
AO.com has made a mockery of the best prices in the smaller TV deals highlighted this week with this sub-£300 price on a 50-inch 4K TV. Hisense are a brand that really shine at quality, but cheap 4K HDR TVs too.
View Deal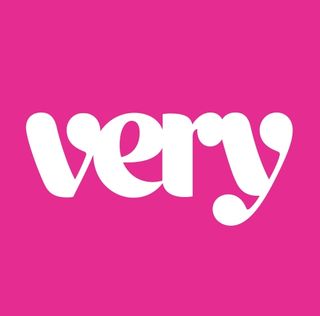 Toshiba 55U5863DB 55-inch 4K TV | Now £349
Looks like Very.co.uk is having a bit of a clear out today as it's just knocked £180 off this 55-inch TV deal putting it head-to-head with the Hisense deal above. View Deal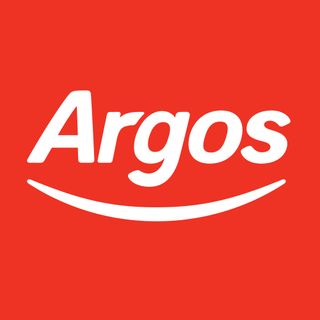 Hisense H50B7300UK 50-inch 4K TV | Now £399
Argos has knocked £50 off this 2019 Hisense 4K TV deal. Not only are you getting the latest model, but there's a two-year warranty too, which is the main selling point for us over some of the cheaper TVs we've highlighted earlier in this size category. We're loving how the remote has dedicated buttons for both Netflix and Prime Video too.
View Deal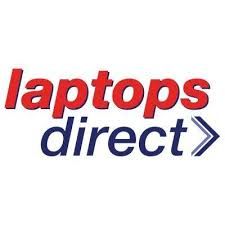 Samsung RU7100 50-inch RU7100 4K TV | Now £469
Save £200 today on this popular Samsung 4K TV. You're getting high quality HDR10+ support which will be great for enjoying 4K HDR content via 4K Blu-rays or from streaming services like Netflix and Amazon Prime.View Deal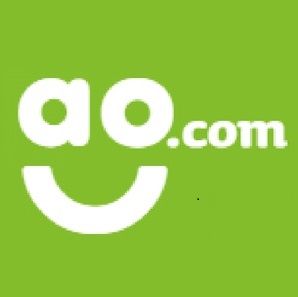 Hisense H55B7100UK 55-inch 4K TV | Now £479
There are a few cheaper options for 55-inch 4K TVs this week, some from Hisense again, but this model features DTS Studio Sound. So if you're a bit of an audiophile, this might be the better option for you. it also comes with a two-year warranty.
View Deal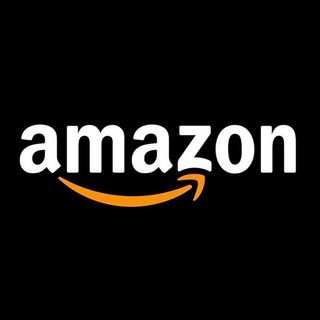 LG 50UM7500PLA 4K HDR TV | Now £529
This is a storming price for one of LG's newest 4K TV deals. Under £600 for such a trusted brand. This model was only released this year, so it's great to see a chunky discount on a 4K TV with Active HDR.View Deal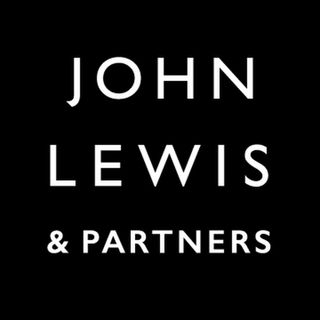 Hisense H50U7BUK 50-inch 4K HDR TV | Now £549 £499
Claim an additional £50 cashback too until August 20th. Hisense has come out fighting the big boys with this TV deal. It's packing features you'd usually only find at the premium end of the scale too with Dolby Vision and Dolby Atmos included. Oh, and John Lewis has thrown in a five-year guarantee too.
View Deal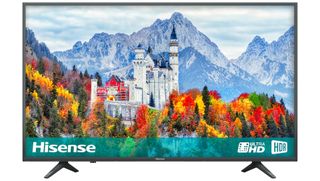 60-85 inch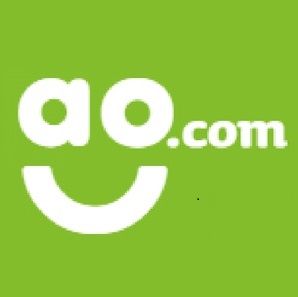 Hisense H65AE6100UK 65-inch 4K HDR TV | Now £529
Hisense is another strong contender for your cash this week if you're after a large-screen TV deal. This really is amazing value for a 4K TV deal of this size. You're still getting a 60Hz HDR panel too.View Deal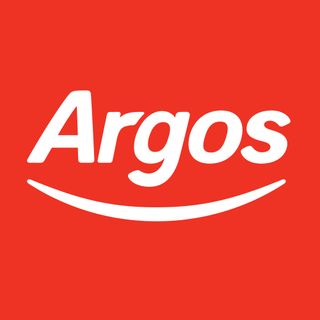 LG 60UM7100 60-inch 4K HDR TV | Now £579
LG make some of the best 4K TVs around, so expect to pay a little more than you would for a Hisense or Toshiba. Even, so this is a fantastic deal on a 60-inch screen. Other retailers are charging north of £600 for this one.
View Deal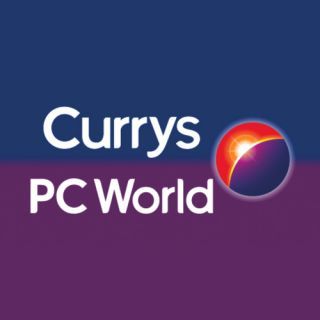 LG 65UM7450PLA 65-inch 4K HDR TV | Now £799
LG's new 2019 lineup has been impressive so far, but not as impressive as Currys' £400 discount today. TruMotion and HDR10 screen technology put this at the upper tier of how good a non-OLED screen can get, especially for a 65-incher. All this and there's a voice-activated Google Assistant built in too.
View Deal
Extra retailer cheap 4K TV sales links:
Not found the right cheap TV for you today? Or maybe you'd prefer to directly browse the offers at your favourite retailers instead of our highlights of the best cheap TV deals? We're updating this page on a regular basis, so you may have better luck another day. If you want to take a look for yourself now though, here are the direct links to a the full collection of TV sales at multiple stores.
More large screen 4K TV sales
If you're after more seriously large TV deals, we should warn you, they don't come cheap. However, if you want to see some more large screen TV deals -we're talking about 65 to 85-inch TVs- we'd recommend heading over to AO.com, John Lewis, Currys and Amazon as they seem to stock more models than most UK retailers.