Best headphones and speaker deals and offers at GITEX Shopper 2017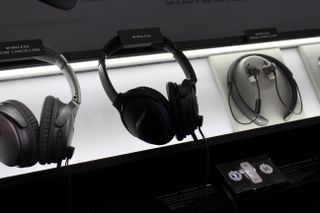 Bose QuietComfrot 35
If you're looking for a comfortable pair of noise-cancelling headphones, then look no further than the Bose QuietComfort 35. With both wired and wireless capabilities, these headphones are great for long-haul flights or when you need a bit of focus when working in a noisy coffee shop.
Emax is currently selling the Bose QuietComfort 35 for a reduced price of AED 1,299, down from AED 1,449.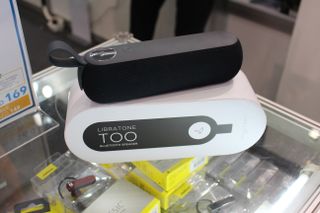 Libratone Too
The Libratone Too might be small, but is capable of pumping out some seriously loud tunes. It's rechargeable, easy to carry around, and not to mention it's super-stylish to boot.
Sharaf DG are currently selling the Libratone Too at the bargain deal of AED 499.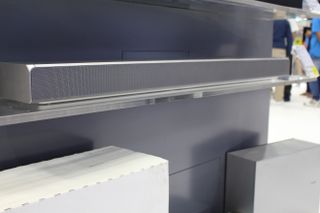 Samsung HW-MS651 Soundbar + AED 200 gift voucher
The Samsung HW-MS651 Soundbar is a great solution if you want a stylish upgrade to your living room audio. With Bluetooth and Multiroom support, there's plenty of ways you can enjoy some stellar audio on this Soundbar.
Samsung are selling the Samsung HW-MS651 Soundbar for AED 1,449 along with an AED 200 gift voucher.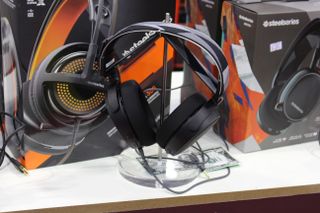 Steelseries Siberia 350
In the market for an affordable gaming headset? The Steelseries Siberia 350 is the perfect pick – it's affordable, easy to setup, and is built for long hours of gaming.
Jacky's Electronics is currently selling the Steelseries Siberia 350 for AED 319, down from AED 599.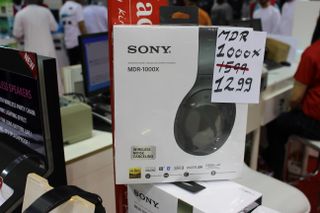 Sony MDR-1000X
Another great noise-cancelling contender is the Sony MDR-1000X. It comes in a variety of colors, and offers high-res audio for supported file formats. You can also swiftly lower the audio volume just by cupping your hand over the headset, which is great is someone needs to ask you a quick question.
Jacky's Electronics is selling the Sony MDR-1000X at AED 1,299, down from AED 1,599.