Vi närmar oss mitten av 2018 och nu när det är juni har vi nästan kollat in alla de bästa mobilerna under den första halvan av året.
Det är bra, eftersom det finns så många val där ute att det kan vara svårt att veta vilken mobil man ska köpa på, vilket troligen är anledningen till att du nu är här.
TechRadar spenderar extremt mycket tid på att testa de senaste och bästa mobilerna på marknaden och försöker ta reda på vilken som har den bästa kameran, den bästa skärmen, den mest storslagna designen och den längsta batteritiden. Vi ger dig resultaten i våra djupgående tester.
Vi har några nya på listan den här veckan och de är lite speciella. Det är mobiler som är packade med högklassiga specifikationer, men som har ett pris som gör de större konkurrenterna oroliga. De är nästan 66 procent billigare, men har lika bra prestanda.
OnePlus 6 och Honor 10 (tester på engelska) har båda gått med i striden och du måste kolla igenom listan för att se var de hamnar – men det är ganska imponerande, med tanke på deras låga priser.
Om du letar efter något mer speciellt och du redan vet vilket operativsystem du föredrar kan du kolla in de bästa iPhone eller de bästa mobilerna med Android OS, eller de bästa Samsungmobilerna (om du är lojal till ett visst varumärke).
Som du kanske redan har förstått är den bästa mobilen just nu Samsung Galaxy S9 Plus – den är en perfekt kombination av de bästa sakerna vi vill ha i en mobil, vilket visar att Samsung fortfarande vet hur man gör en klockren telefon.
Dessa mobiler är de bästa av de bästa och samtidigt som vi har haft priset i åtanke vid skapandet av denna lista kan du även kolla in vår lista med de bästa billiga mobilerna om du har en specifik budget du inte vill spräcka.
Image 1 of 5
Image 2 of 5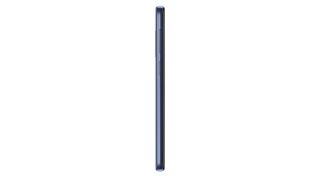 Image 3 of 5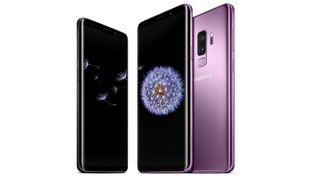 Image 4 of 5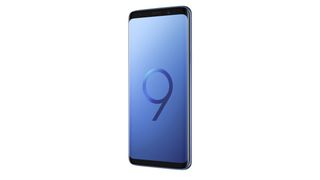 Image 5 of 5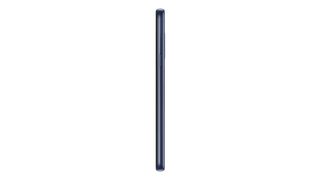 1. Samsung Galaxy S9 Plus
Den bästa mobilen som finns
Lanseringsdatum: Mars 2018 | Vikt: 189 g | Dimensioner: 158,1 x 73,8 x 8,5 mm | OS: Android 8 | Skärmstorlek: 6,2 tum | Bildupplösning: 1440 x 2960 | Processor: Snapdragon 845 / Exynos 9810 | RAM: 6 GB | Internminne: 64 GB / 128 GB | Batteri: 3500 mAh | Kamera baksida: Dubbel 12 MP | Kamera fram: 8 MP
Otroligt fantastiskt byggd
Utmärkta bilder i lågt ljus
Batteriet håller inte särskilt länge jämfört med andra mobiler på listan
Samsung Galaxy S9 Plus är en stor telefon som är designad för stora händer. Den tar det absolut bästa av det som finns på marknaden och sätter ihop det i ett lockande paket (som vi älskade att testa, bortsett från den starka konkurrensen på följande sidor).
Skärmen: Super AMOLED 6,2-tums skärm som har sägs vara en av de bästa som finns just nu, med fantastiska färger, klockrent dynamiskt intervall och, huvudsakligen, den bästa tittarupplevelsen som du kan ha på en mobiltelefon.
Batteritiden: Batteritiden på en S9 Plus är bättre än hos den mindre S9, tack vare batteriet på 3500 mAh som finns i Plus-modellen – men det är dock den svagaste egenskapen på denna telefon då den inte erbjuder lika mycket batteritid som vi hade hoppats på.
Kamera: Kameran på Galaxy S9 Plus är bland de bästa på marknaden och den dubbla bländaren erbjuder några väldigt bra bilder när det är lite mörkare miljö.
Färger kan se lite urtvättade ut när exponeringen är högre, men kraften hos sensorn, med inbyggt minne för att göra den smartare än de flesta av konkurrenterna, erbjuder bilder med väldigt lågt brus.
Mini-utlåtande: Om du är ute efter en större telefon, med alla egenskaper som har någon betydelse, då är Galaxy S9 Plus vad du är ute efter.
Läser hela vårt test av Samsung Galaxy S9 Plus