Believe it or not iPhone X fans...not everybody wants to remortgage their house to afford the latest and greatest smartphone. And while all the headlines scream and shout about expensive flagship phones, the likes of the Sony Xperia XZ1 Compact are flying the flag for new mobiles that combine quality with affordability.
And while it may feel like phones are getting bigger and bigger (say hello to the Samsung Galaxy Note 8), the success of the Apple iPhone SE proved that there's still a huge appetite for more diminutive handsets. We can see why the small form of the Xperia XZ1 Compact is apparently so popular.
And now's an excellent time to buy. Carphone Warehouse-owned retailer e2save has just released some killer prices that are well worth a second look. You can get the XZ1 Compact for less than £20 a month after a perfectly reasonable upfront spend. We've scraped the UK's retailers and networks to find the cheapest XZ1 Compact deals around. If you're looking for a bargain, you'll find it here....
If you find the deal you like that's being sold by Mobiles.co.uk, then make sure that you enter our exclusive 10OFF discount voucher code at the checkout to instantly save a tenner.
More options: Sony Xperia XZ Compact deals | LG G6 deals | Samsung Galaxy S8 deals | Best mobile phone deals
The top 5 best Sony Xperia XZ1 Compact deals in the UK today:
Below you'll find our favourite Xperia XZ1 Compact deals on contract from the UK's most popular networks - EE, O2 and Vodafone. And it's worth noting that the handset's RRP is £499, so even if you combined the unlocked handset with a separate SIM only deal you'll end up worse off than the cheapest contract plans around.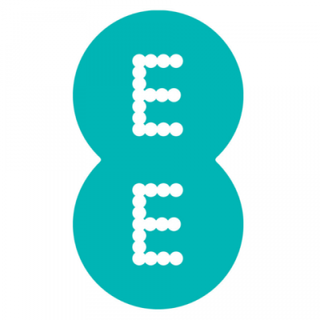 Sony Xperia XZ1 Compact | EE | £75 upfront | 1GB data | Unlimited mins and texts | £18pm
This tariff from Carphone Warehouse-owned e2save on EE is the lowest we're currently seeing on the XZ1 Compact without having to faff around with cashback. You can now get this excellent phone for less than £20 per month. The XZ1 Compact used to be available for less than £500 for the two years, but not right now. Total cost over 24 months is £507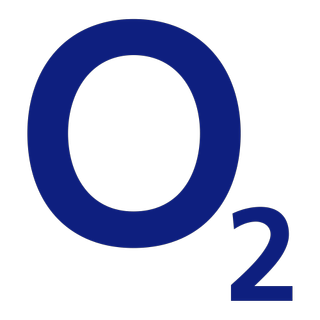 Sony Xperia XZ1 Compact | O2 | FREE upfront | 3GB data | Unlimited mins and texts | £27pm
If you don't mind redeeming £96 worth of cashback in five tranches over the two year contract, then this O2 tariff is worth going for instead of the cheaper deal above. You get triple the data, so don't have to manage on the shoestring 1GB allowance. And it's absolutely free upfront as well. Total cost over 24 months is £552 (after cashback)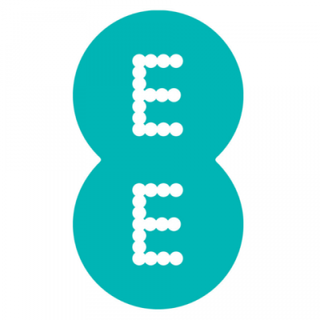 Sony Xperia XZ1 Compact | EE | FREE upfront | 8GB data | Unlimited mins and texts | £33pm
If you want to use your new XZ1 Compact on the UK's fastest 4G network but with more than a negligible amount of data each month, then this is a better fit. 8GB will likely be plenty for most people and there's nothing to pay when you sign up. Monthly bills are a tad steep but you get £15 cashback and a Sony Bluetooth headset worth around £100. Total cost over 24 months is £792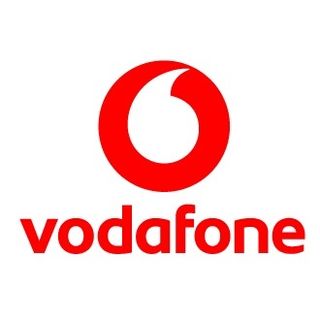 Sony Xperia XZ1 Compact | Vodafone | £9 upfront | 16GB data | Unlimited mins and texts | £35pm
Vodafone has fallen drastically out of the XZ1 Compact deal picture for the time being after a round of recent price hikes. That leaves this 16GB data tariff directly from the network as the least expensive. 16GB will be more than enough data for most people we'd wager, and we like the minimal upfront spend. But that's a lot to pay each month for this handset. Total cost over 24 months is £849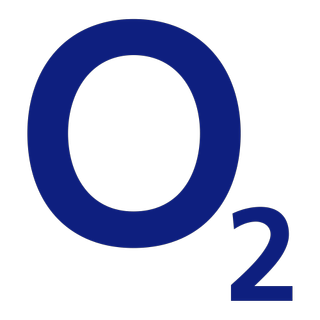 Sony Xperia XZ1 Compact | O2 | FREE upfront | 30GB data | Unlimited mins and texts | £39pm
There are certainly cheaper big data XPeria XZ1 deals on the face of it than this one, but dig a little deeper and this becomes very tempting indeed. There's zero funds to part with upfront. Quite the opposite in fact - you'll get £140 cashback automatically when you sign up. And the retailer is also throwing in a bluetooth headset worth £100, too. It's freebie heaven! Total cost over 24 months is £796 (after cashback)
Sony Xperia XZ1 Compact review and specs in brief
Small in stature, big in quality
Screen size: 4.6-inches | Resolution: 720 x 1280 | Rear camera: 19MP | Weight: 140g | OS: Android 8 Oreo | RAM: 4GB | Storage: 32GB | External storage: Up to 2700 microSD | Battery: 3300mAh
Handy dimensions
Bang up-to-date with Oreo
Lots of power
Maximum 32GB storage
The XZ1 Compact has got that familiar Xperia design - simple and classic - but it really packs a punch and is perhaps the best small-form-factor Android phone on the market right now. It's a fantastic choice if you need a high-performance device you can use one-handed.
Read TechRadar's full Sony Xperia XZ1 Compact review