Image 1 of 5
Image 2 of 5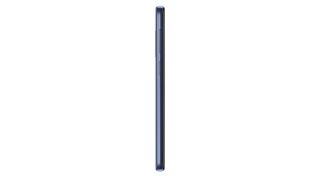 Image 3 of 5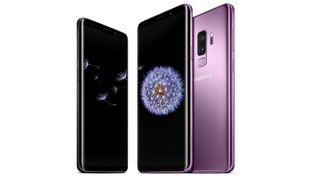 Image 4 of 5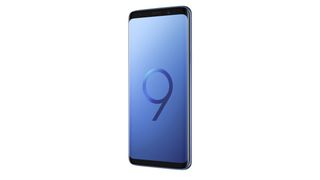 Image 5 of 5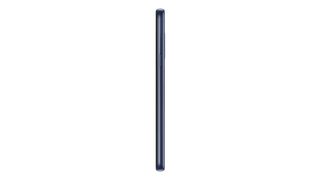 A fantastic Samsung phone that should please Android fans
Release date: March 2018 | Weight: 189g | Dimensions: 158.1 x 73.8 x 8.5mm | OS: Android 8 | Screen size: 6.2-inch | Resolution: 1440 x 2960 | CPU: Snapdragon 845 / Exynos 9810 | RAM: 6GB | Storage: 64GB/128GB | Battery: 3,500mAh | Rear camera: Dual 12MP | Front camera: 8MP
Super premium build
Excellent low-light cameras
Battery doesn't last as well as some others on the list
So how do you follow-up one of the best flagship phones ever made? By making an even better one, that's how! With its new Galaxy S9 and S9 Plus, Samsung has addressed pretty much every issue levelled at the S8 range, from the awkward fingerprint sensor placement to the underwhelming built-in speakers.
Screen & Design: Until the Galaxy Note 9, the Galaxy S9 Plus boasted the greatest phone display ever produced — quite a feat when you consider the strength of the competition. Its QHD+ 18:9.5 AMOLED display is sublime to look at, with its incredible brightness and rich colours offset by deep, inky blacks that never cease to amaze.
In terms of its design, you'd be forgiven for thinking the S9 Plus looks almost identical to its predecessor from the front, with the only real change coming in the form of a 1.4mm difference in height (that's thanks to the S9 Plus' smaller bottom bezel). The back is where the biggest changes have occurred, with a new vertical camera and fingerprint sensor layout that instantly feels more natural than last year's model.
At the base of the phone, you'll find that Samsung has kept the 3.5mm headphone jack around for at least another year, and it's now accompanied by stereo speakers for more immersive sound — much better than last year's mono offering.
Performance: Boasting Samsung's most advanced in-house chipset to date, the Exynos 9810, as well as 6GB of RAM, the Galaxy S9 Plus is a beast when it comes to grunt. Snappy and responsive, the S9 Plus never caves under pressure, boasting some of the strongest benchmark scores of any handset released in 2018. Admittedly, this can cause its commendable but not incredible 3,500mAh battery to drain a little quicker than normal, though you'll still get a full days usage out of it.
Audio performance is another area where the S9 Plus has taken a big leap over its predecessor. Having listened to music through the S9 Plus' new speaker mouth (so long, speaker grill) we can confirm that a drastic improvement in sound quality has taken place. Audio is much fuller than before, exhibiting some added depth and bass. Sure, it won't inspire you to throw away your Bluetooth speaker, but the difference in audio quality is significant — especially when you take into account the inclusion of Dolby Atmos support.
Camera: But the Galaxy S9 Plus' biggest selling point is undoubtedly its revamped dual camera setup (something not found on the standard S9), which is now capable of taking super slow motion video (up to 960fps at 720p resolution) and has variable aperture capabilities, which allows the phone to automatically switch between f/1.5 (for very low-light photography) and f/2.4 (super bright and vibrant photography). You can even seen the camera's tiny shutter opening and closing depending on available light.
While Apple may have beaten it to the punch with its AR-enabled Animoji, Samsung has come up with its own equivalent AR Emoji mode, which lets you create a digital avatar (and a set of shareable GIFs) of yourself. It's a good bit of fun, but if you're not the selfie type, your mileage on this feature may vary.
Mini verdict: There are a number of other factors that put the Samsung Galaxy S9 Plus ahead of the competition, from its incredible QHD+ 18:9.5 AMOLED display, to its powerful new Exynos 9810 chipset. However, it's the way that Samsung has truly listened to its customers and created a phone specifically for them that makes the Galaxy S9 Plus our current pick for best smartphone.
Read the full review: Samsung Galaxy S9 Plus
See the best Samsung Galaxy S9 Plus telco plans
See the best Samsung Galaxy S9 Plus outright deals