Best documentary movies on Netflix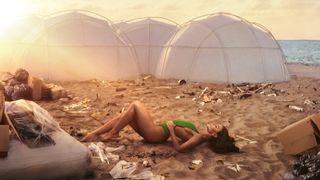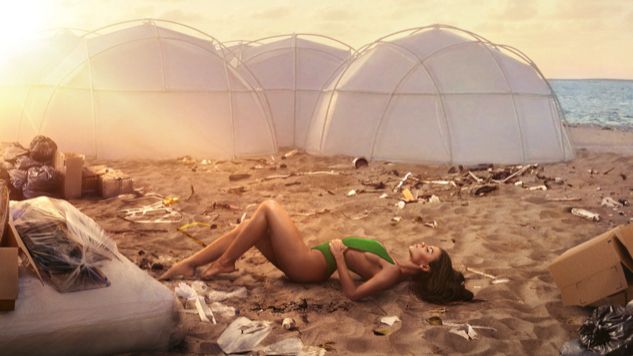 Fyre: The Greatest Party That Never Happened
Billed as a luxury music experience on a private island, Fyre Festival was tirelessly promoted by social media influencers – but ended up being a complete and utter disaster, with multiple lawsuits being brought against the promoters. This illuminating documentary explores what went wrong, and it's a must-watch.
Jim and Andy
Jim Carey has always been an actor that takes things to extremes - whether it's his face gurning or physical comedy. But nothing was quite like what he did in Man On The Moon, the Milos Foreman directed biopic of Andy Kaufman. Mixing exclusive interviews and behind-the-scenes footage of Carey that the studios didn't want released, this is one revealing documentary about the things people do to make people laugh.
What Happened, Miss Simone?
This Netflix exclusive documentary is a heart-wrenching look at one of the greatest singers of all time. While the highlights are definitely seeing Simone sing live - there's a huge amount of never-before-seen archive footage - it's the eye-opening truths about her troubled life that hit home hardest.
Blackfish
One of the most important documentaries of the decade, Blackfish charts the life of killer whale Tilikum, who sadly died in early 2017. Kept in captivity as a 'performance mammal' at SeaWorld, the doc explores the unsightly side of why keeping whales in captivity is a terrible idea. Blackfish had such an impact that SeaWorld decided to phase out its orca shows and rebrand itself. Powerful stuff.
13th
Netflix bagged its first Bafta thanks to this stunning documentary. 13th looks at race and the US criminal justice system, showcasing numerous injustices in the way African Americans have been treated in the system. The documentary was made by filmmaker Ava DuVernay, who also made the superb Selma.