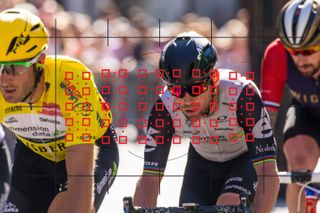 10 best focusing techniques
One of the first rules of photography is that the subject should be pin-sharp. Most modern digital cameras offer a number of ways of achieving sharp photos, and in this post we're going to look at the most important digital camera focus techniques and the best settings to use. We'll look at how to select the AF point and which focus mode to use.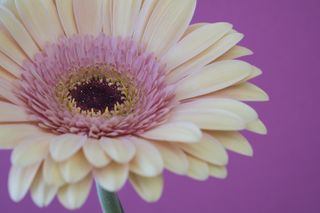 Tip 1. Manual focus
Although nearly all modern digital cameras can focus the lens automatically (the Leica M9, Leica M9-P and Leica Monochrom being notable exceptions) they also allow you to focus manually instead.
Manual focus is a particularly good option with macro photography because many cameras struggle to lock onto very close subjects and the lens ends up hunting (moving in and out of focus) every time the shutter release button is depressed.
It's far less frustrating to switch the camera (or the lens) to