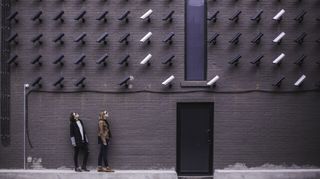 Stay safe in 2017
2016 has seen the rise of DOS (Denial of Service) attacks through zombie networks of 'smart' household devices like CCTV Cameras.
Ransomware has become more sophisticated with attackers cannibalizing code from previous failed attempts to potentially hold entire networks hostage for money, threatening to delete users' files unless they pay up.
In November 2016 Kaspersky released their Security Bulletin detailing these and other hacks throughout 2016. The bulletin also predicts some likely cyber-security threats for the coming year.
Although these threats don't yet exist, you can take action now to help prevent them.